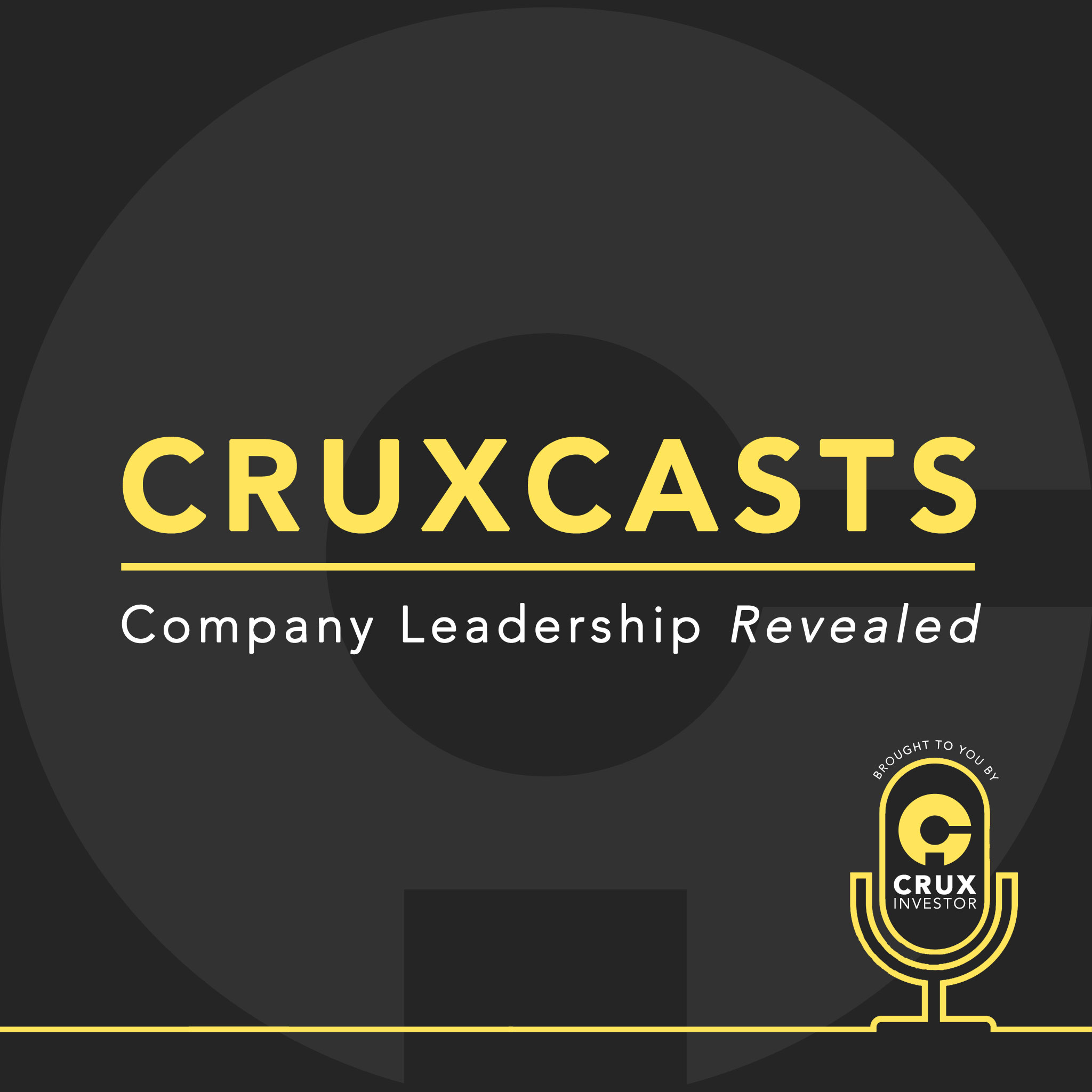 Uranium Market Commentator & Bannerman Resources (ASX:BMN) CEO, Brandon Munro gives us an exclusive run through on the World Nuclear Association (WNA) Nuclear Fuel Report - Extended Summary.
This is the first document of its kind by the WNA. The summary lays out the nuclear fuel cycle and macro thesis for the need for nuclear (and why uranium investors should feel comfortable), in easy to understand format and language. And most appealing is the plethora of charts, tables and diagrams to make the numbers easy to access and extrapolate. Good work WNA.
As ever, Munro masterfully breaks it down so that we can appreciate the moving parts and why the Extended Summary has been put together like it has. Munro was also co-Chair of the Demand Side Sub Group and contributor to the Fuel Report and Summary. Good work Brandon Munro.  
Company page: https://www.bannermanresources.com.au/
Make smarter investment decisions, subscribe here: https://www.cruxinvestor.com
Join Our Crux Club: https://club.cruxinvestor.com/
For FREE unbiased investment information, follow us on Twitter, LinkedIn and Facebook:
https://twitter.com/cruxinvestor
https://www.linkedin.com/company/crux-investor/
https://www.facebook.com/cruxinvestor
Take advantage, hear it here first: https://www.youtube.com/CRUXinvestor