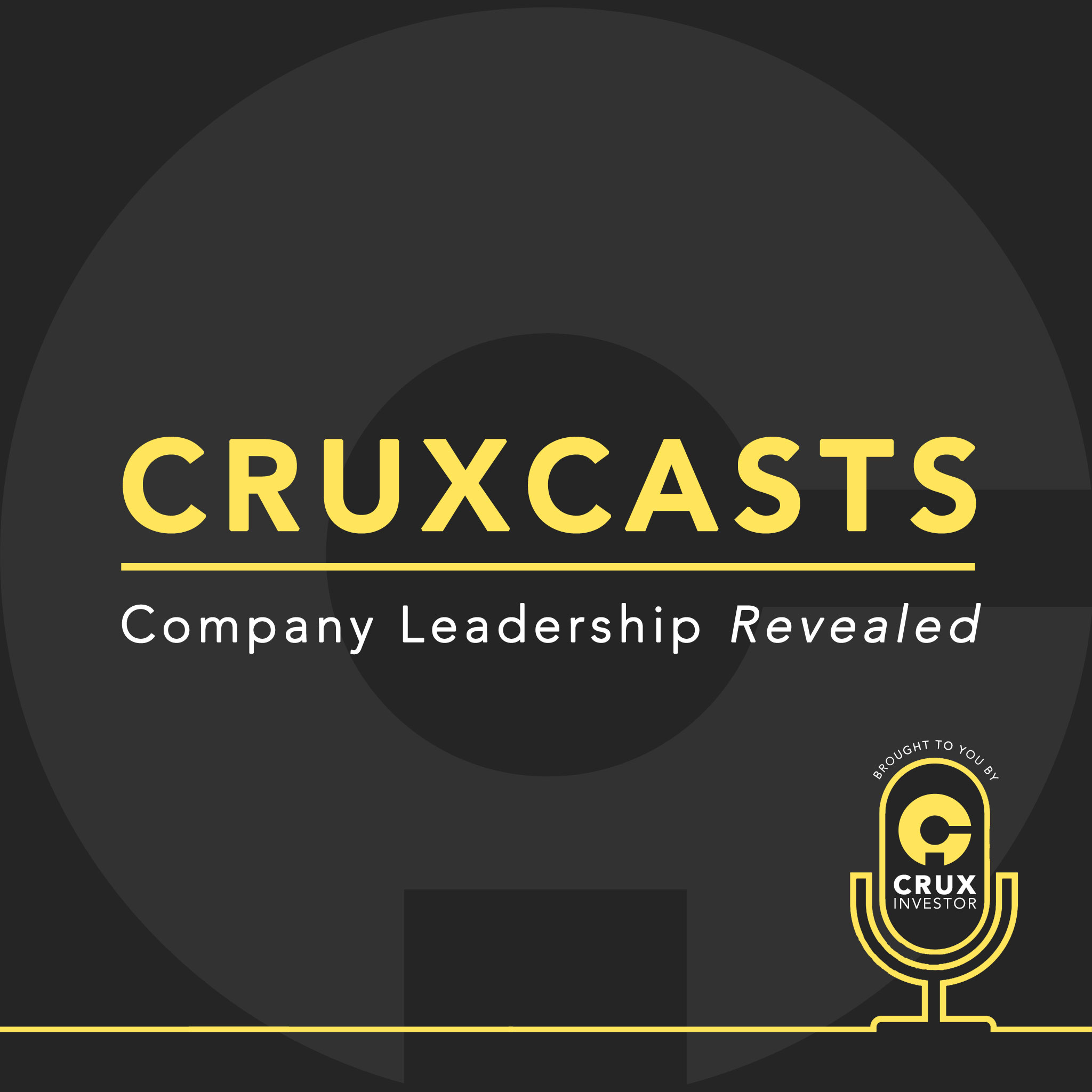 Interview with Taj Singh, President & CEO of Discovery Metals (TSX-V: DSV)
Discovery Metals: a Mexican silver developer that is part of the renowned Oxygen Capital Corporation. Sprott is the largest shareholder with c. 24% of the company.
The company has reinterpreted an asset that had been designated an uneconomic bulk-tonnage operation by the previous owner because of the depressed silver price. However, by focussing on a high-grade silver drill core and a phased drill programme that includes a silver resource by this time next year, the share price has been on the rise to a record high. The project, Cordero, is one of the largest development-stage silver projects in the world. 
The silver player is fully-financed through to production with $40M in the bank. Let's see if Singh can hit his deliverables. We're impressed so far.
Company Page: https://dsvmetals.com/
Explore More Here: cruxinvestor.com
Join our Club's waitlist: club.cruxinvestor.com
For FREE unbiased investment information, follow us on Twitter, LinkedIn and Facebook:
https://twitter.com/cruxinvestor
https://www.linkedin.com/company/crux-investor/
https://www.facebook.com/cruxinvestor
If you got value from this interview, please subscribe.