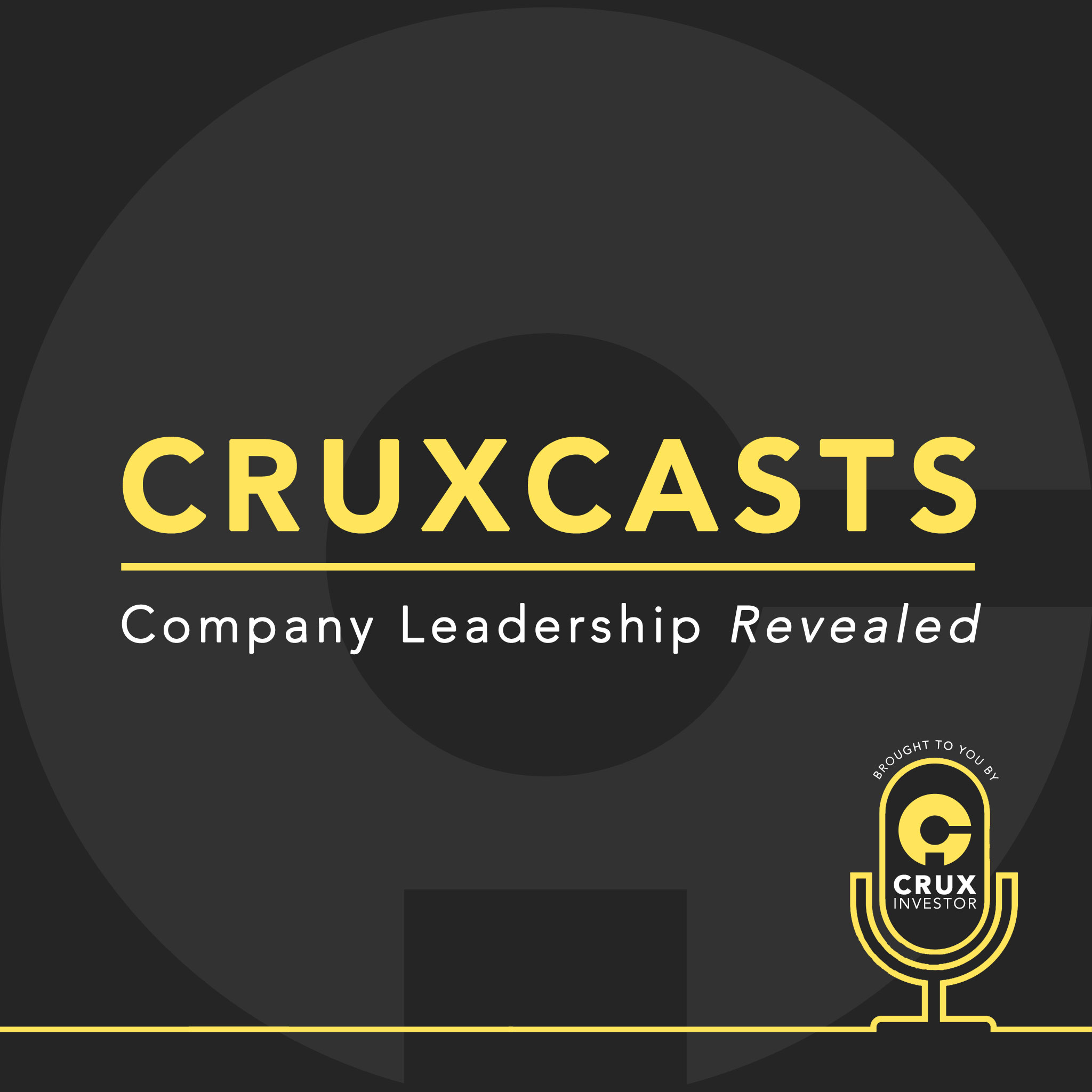 Interview with Bill Willoughby, CEO of Cypress Development Corp. (TSX-V:CYP) 
There has been talk of lithium, like uranium, being used as a strategic commodity by the US administration in recent months as the world looks towards the EV revolution. However, despite these bullish whispers within the lithium space, there is very little capital currently available for new lithium projects. Will this be to the detriment of a small lithium junior like Cypress Development?
Cypress Development is a lithium clay development company that has recently published a positive PFS. Unfortunately for the company, the CAPEX is quite large, and this is likely to increase the company's difficulties around getting financed.
The first deliverable will be to get the lithium pilot plant funded. Will Willoughby opt for a strategic partner, or is an equity raise the best way to go?
Company Page: https://www.cypressdevelopmentcorp.com/
Explore More Here: www.cruxinvestor.com
Join our Club's waitlist: www.club.cruxinvestor.com 
For FREE unbiased investment information, follow us on Twitter, LinkedIn and Facebook:
https://twitter.com/cruxinvestor 
https://www.linkedin.com/company/crux-investor/ 
https://www.facebook.com/cruxinvestor
If you got value from this interview, please subscribe.