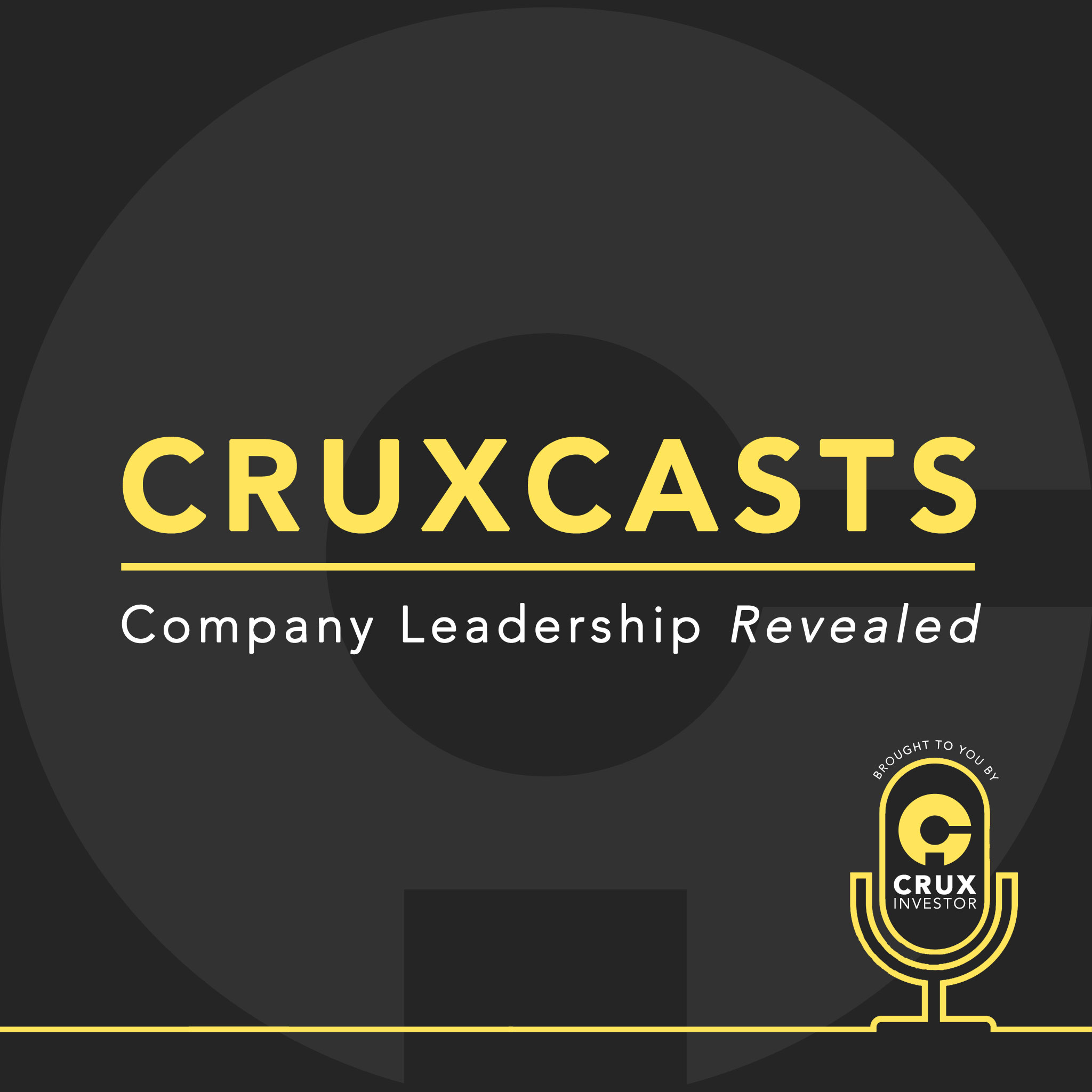 Interview with Bert Monro, CEO of Cora Gold (AIM: CORA)
Yet another West African junior gold mining story, but this time with a twist. Cora Gold plans to get into production early at its Mali gold oxide project, aiming to complete a DFS by the end of 2021 with the project financing already in place (subject to delivering a DFS at a suitable level).
The team has regional experience. The shareholder registry is extremely tight. We're hoping that Cora Gold can leverage its US$4M cash to create some catalyst moments for the market in the near future, because the share price has been quite stagnant. It should be an exciting ride ahead between now and December 2021 for shareholders as the company has only just delivered a PEA. The numbers look ok and the business model is not a new one. It will come down to execution.
What did you make of Cora Gold? Is this a gold junior you will investigate further? Comment below and we will respond.
Company Page: https://www.coragold.com/
Explore More Here: cruxinvestor.com
Join our Club's waitlist: club.cruxinvestor.com
For FREE unbiased investment information, follow us on Twitter, LinkedIn and Facebook:
https://twitter.com/cruxinvestor
https://www.linkedin.com/company/crux-investor/
https://www.facebook.com/cruxinvestor
If you got value from this interview, please subscribe.