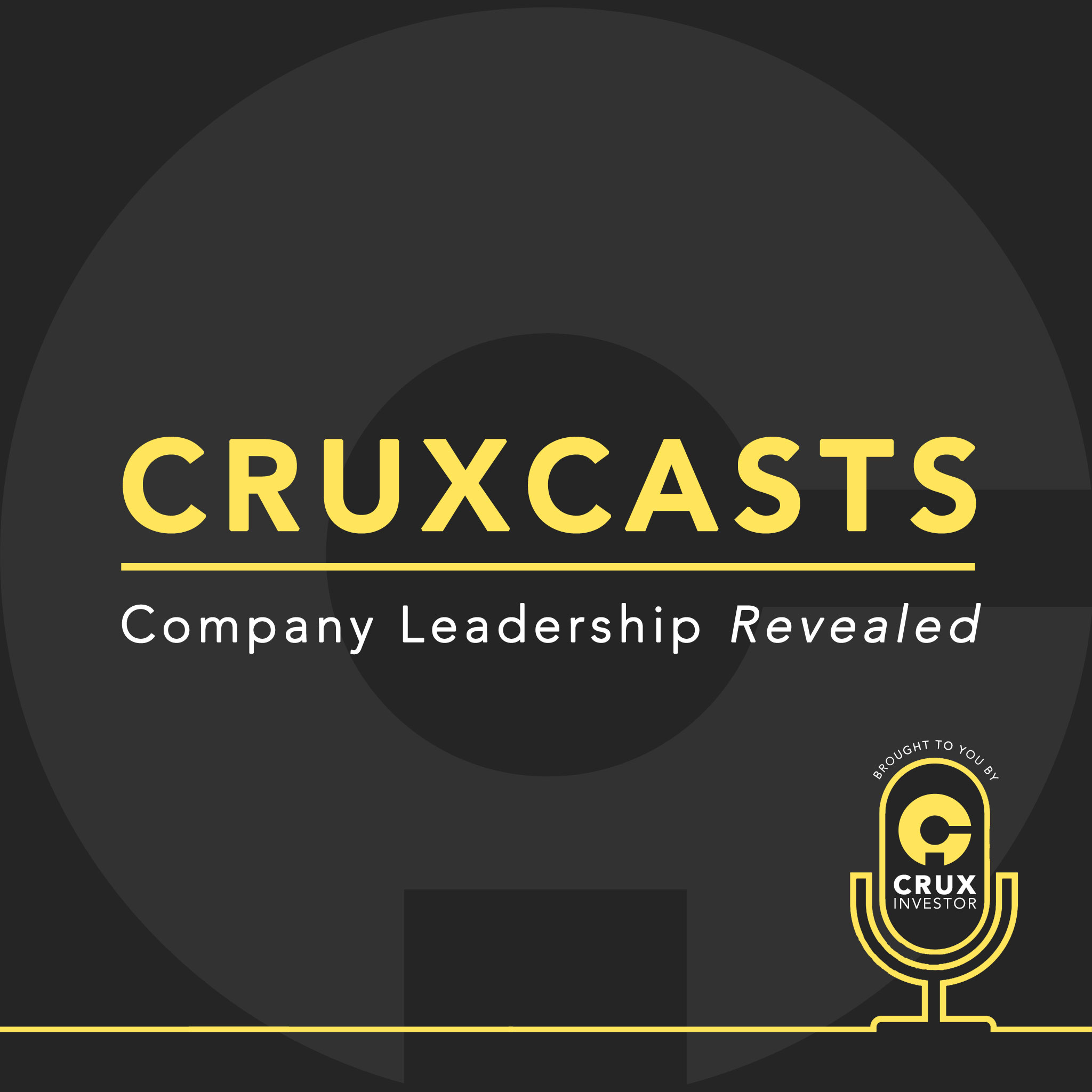 Interview with Jerry Xie, Executive Vice President and Corporate Secretary of China Gold International Resources Corp. (TSX: CGG, HKSE: 2099)
China Gold is a Chinese gold producer with two gold assets in Tibet and Inner Mongolia. We caught up with Xie after we last interviewed him in mid-February. China Gold is hitting the ball out of the park when it comes to operational numbers, and it has not been significantly hampered by COVID-19.
However, more gold and more cash has not equalled more net profit for China gold; this is a problem that Xie talks about as he seeks to rectify it.
The real issue for China Gold is the share price. While everything else seems to be performing, the share price has fallen even further to just half of its value in the space of a few months. The real uncertainty factor that is stopping the market jumping in with both feet is the precarious nature of China Gold's US$500M bond that matures this July. They are rolling that over and raising money in the market. What happens if the market says no? Xie says he has a backup plan... we suspect that may be their major shareholder and backer, China National Gold, the largest gold miner in China.  
Company page: Company page: http://www.chinagoldintl.com
Make smarter investment decisions, subscribe here: https://www.cruxinvestor.com
For FREE unbiased investment information, follow us on Twitter, LinkedIn and Facebook:
https://twitter.com/cruxinvestor
https://www.linkedin.com/company/crux-investor/
https://www.facebook.com/cruxinvestor
Take advantage, hear it here first: https://www.youtube.com/CRUXinvestor