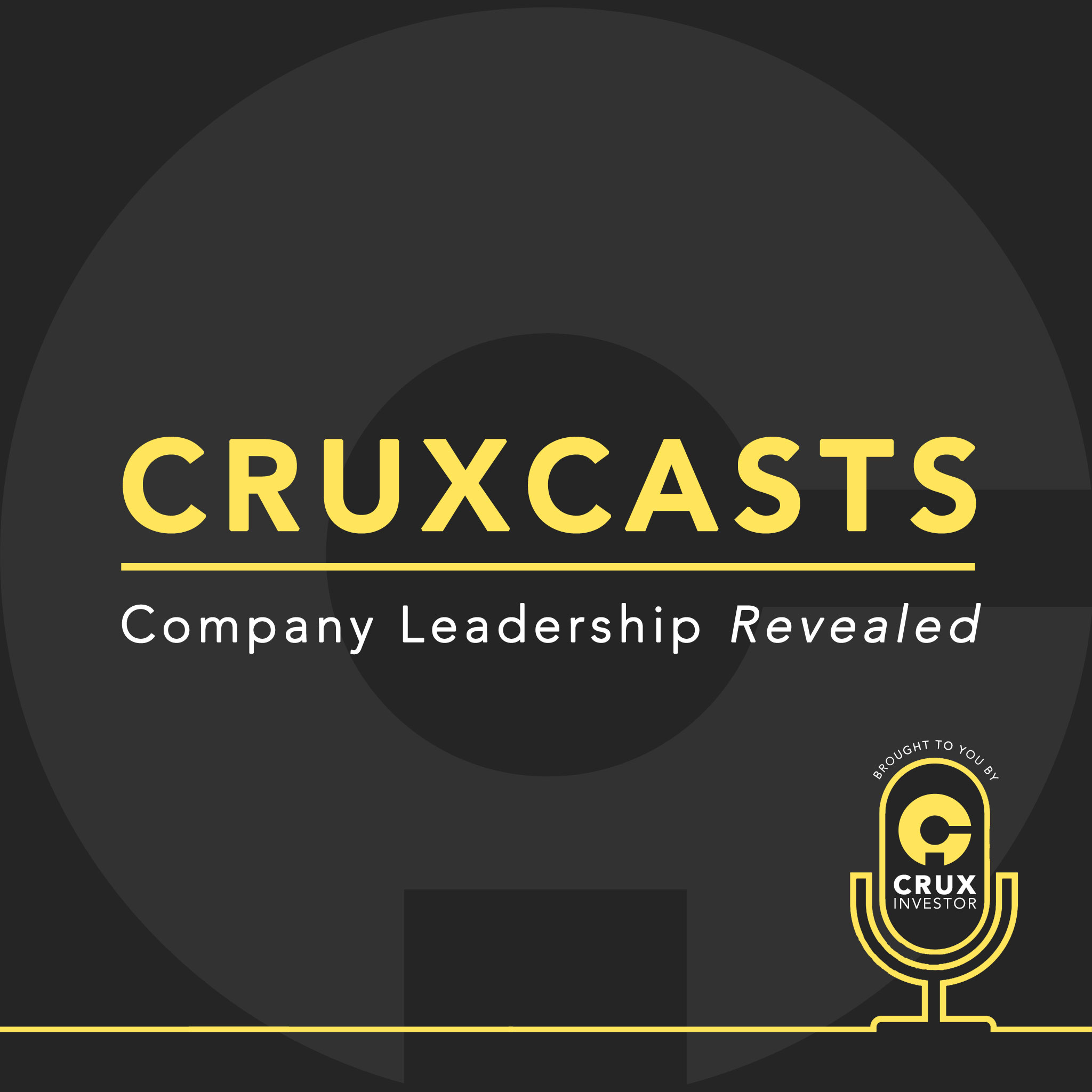 Interview with Mark Selby, CEO of Canada Nickel (TSX-V: CNC)
Nickel expert, Mark Selby, has turned the Crawford Nickel-Cobalt-Palladium project into the 11th largest nickel sulphide resource globally in just 6-months.
And that accelerated delivery looks to continue as he wants to hit this nickel cycle and sell. He's now targeting the completion of a Scoping Study by year-end, a Feasibility Study by the end of 2021, and be production ready by 2025. This is an accelerated monetisation event that nickel/EV investors should investigate further.
Recent drill results have thrown up some higher-grade at-surface results, including some high-grade by-products. The company has recently shored up its land position, aiming to increase the already impressive potential scale of this junior.
The drill numbers are looking positive, an experienced team is in place, and the mining jurisdiction is favourable. Now, Selby needs to bring some institutional names/funds into the story as he moves towards the financing of the FS. He'll need C$10-20M and will raise it by the end of the year; he is confident he can secure it, as recent nickel market M&A suggests that the nickel market is hotting up again.
Company page: https://canadanickel.com
Explore More Here: cruxinvestor.com
Join our Club's waitlist: club.cruxinvestor.com
For FREE unbiased investment information, follow us on Twitter, LinkedIn and Facebook:
https://twitter.com/cruxinvestor
https://www.linkedin.com/company/crux-investor/
https://www.facebook.com/cruxinvestor
If you got value from this interview, please subscribe.