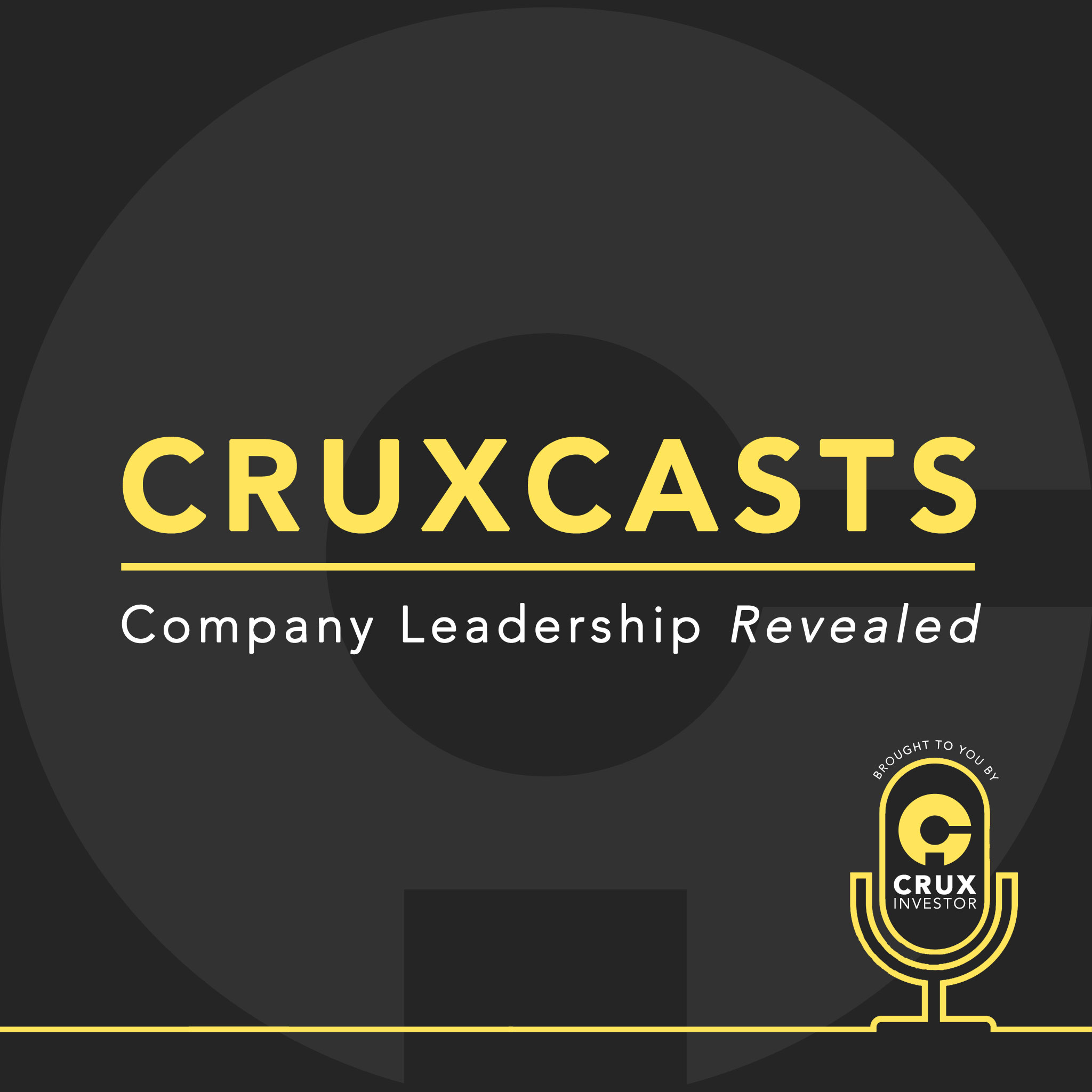 Interview with Alan Carter, President & CEO of Cabral Gold (TSX-V: CBR)
Cabral Gold is a Brazilian gold explorer with a district-scale land package in the form of the Cuiú Cuiú project. Bulk-tonnage gold was the previous area of focus, but after 8 extremely difficulty years, a shift of focus towards high-grade gold veins has been installed.
While some of the gold grades thrown up have been eye-watering, Cabral Gold will need to deliver this gold resource to the market in an appropriate timescale, while remaining pragmatic in its creation of a resource. Cabral Gold can't afford to make the all-too-common mistake of getting so lost in chasing gold ounces that it forgets the market needs to see some definitive and accretive value. There has to be a cut-off point at some stage.
Cabral Gold has just raised C$4.2M via an oversubscribed private placement and the plan is to conduct an RC drill programme with the view to completing a PEA in the next few years.
Cabral Gold is an intriguing gold mining story that gold investors will likely find themselves interested in.
Company Page: https://cabralgold.com/
Explore More Here: cruxinvestor.com
Join our Club's waitlist: club.cruxinvestor.com
For FREE unbiased investment information, follow us on Twitter, LinkedIn and Facebook:
https://twitter.com/cruxinvestor
https://www.linkedin.com/company/crux-investor/
https://www.facebook.com/cruxinvestor
If you got value from this interview, please subscribe.