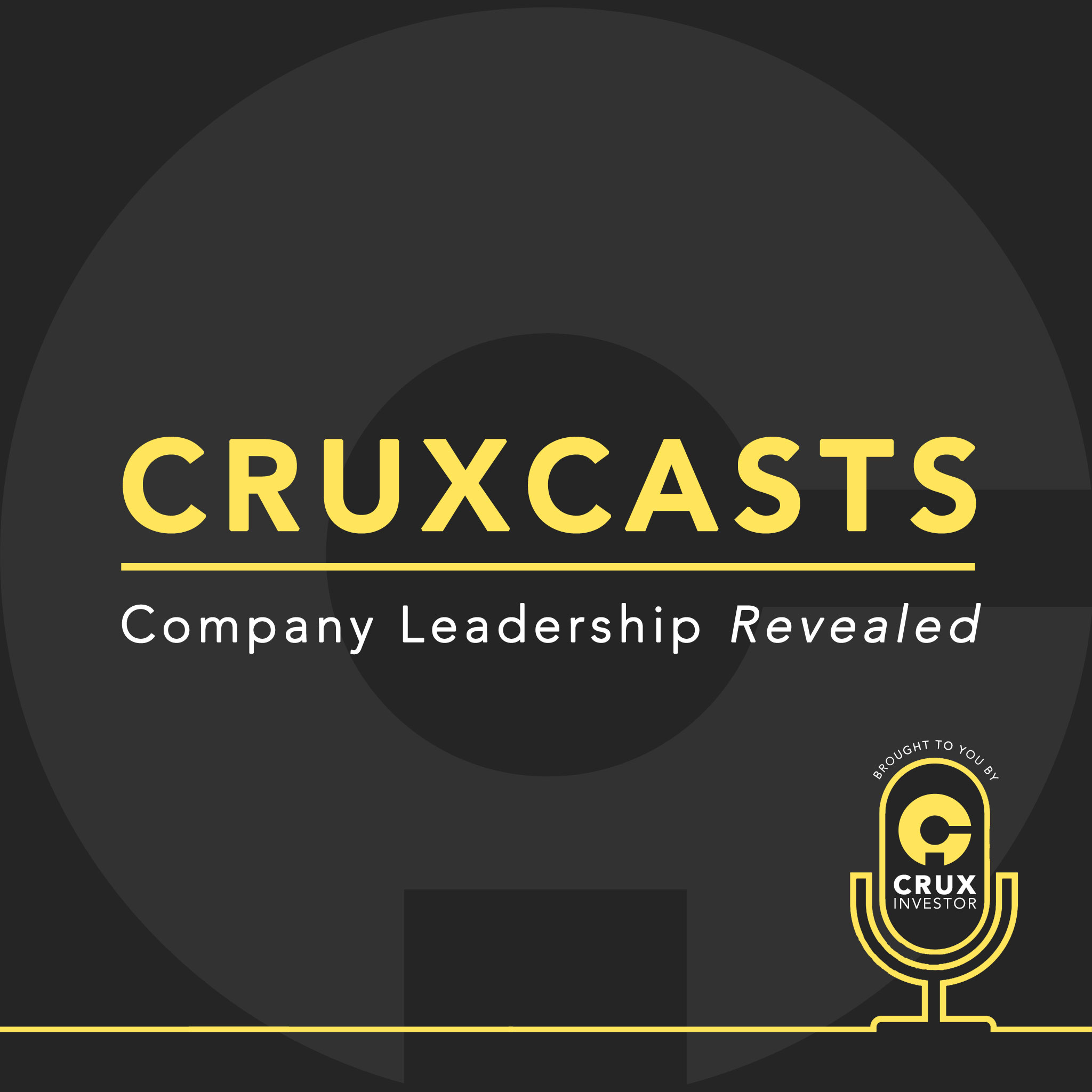 Interview with Fortune Mojapelo, CEO of Bushveld Minerals (AIM: BMN)
This is a well run company with a good business plan, however, volatility with the uranium price makes it difficult to satisfy shareholders. They met their cost guidelines and production numbers, but the 2019 numbers disappointed because the revenue numbers fell (entirely attributable to the vanadium price achieved in market).
"The performance is there....and you expect at some level the share price looks after itself".
We talk about the business plan and what needs to change. Are they being distracted? Should they protect their cash position. And when does the VRFB battery start to contribute more to the bottomline.
Company Page: https://www.bushveldminerals.com/
Explore More Here: cruxinvestor.com
Join our Club's waitlist: club.cruxinvestor.com
For FREE unbiased investment information, follow us on Twitter, LinkedIn and Facebook:
https://twitter.com/cruxinvestor
https://www.linkedin.com/company/crux-investor/
https://www.facebook.com/cruxinvestor
If you got value from this interview, please subscribe.