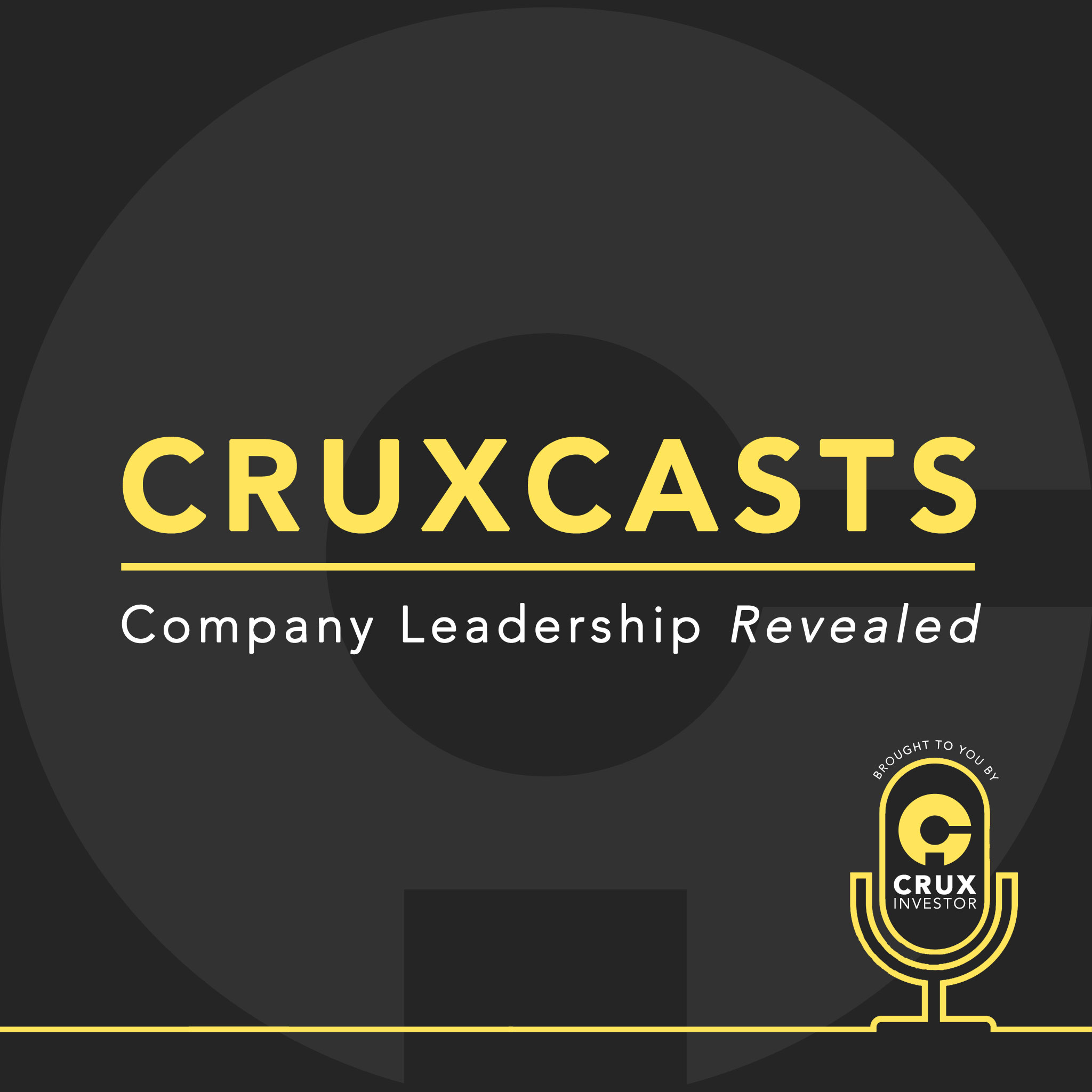 Interview with Milan Jerkovic, Exec. Chairman of Blackham Resources/Wiluna Mining (ASX:BLK)
Jerkovic inherited a gold mining mess 10-months ago. The company got itself into some financial strife, and Jerkovic got into the hot seat. Blackham Resources had previously spent A$200M, and the two previous owners had also spent A$200M. So Jerkovic has a lot infrastructure and data to work with, and it owns a portfolio of gold assets, in addition to an inflated balance sheet. Now, Jerkovic is on the comeback trail.
Blackham Resources is a Western Australian gold producer. The company is currently churning out 60,000oz gold pa, but with ambitions to ramp this up to 300,000oz pa. The real battle here is the resource itself. Jerkovic needs to figure out the right balance between high-grade sulphide and low-grade oxide.
Jerkovic's strategy for Blackham Resources falls into 5 steps:
1.) Solidify the balance sheet.  
2.) Increase operational cashflow.
3.) Transform the business into a gold concentrate operation.
4.) Expand existing production.
5.) Exploration. Exploration. Exploration.
Company Page: https://blackhamresources.com.au/
Make smarter investment decisions, subscribe here: https://www.cruxinvestor.com
For FREE unbiased investment information, follow us on Twitter, LinkedIn and Facebook:
https://twitter.com/cruxinvestor
https://www.linkedin.com/company/crux-investor/
https://www.facebook.com/cruxinvestor
Take advantage, hear it here first: https://www.youtube.com/CRUXinvestor