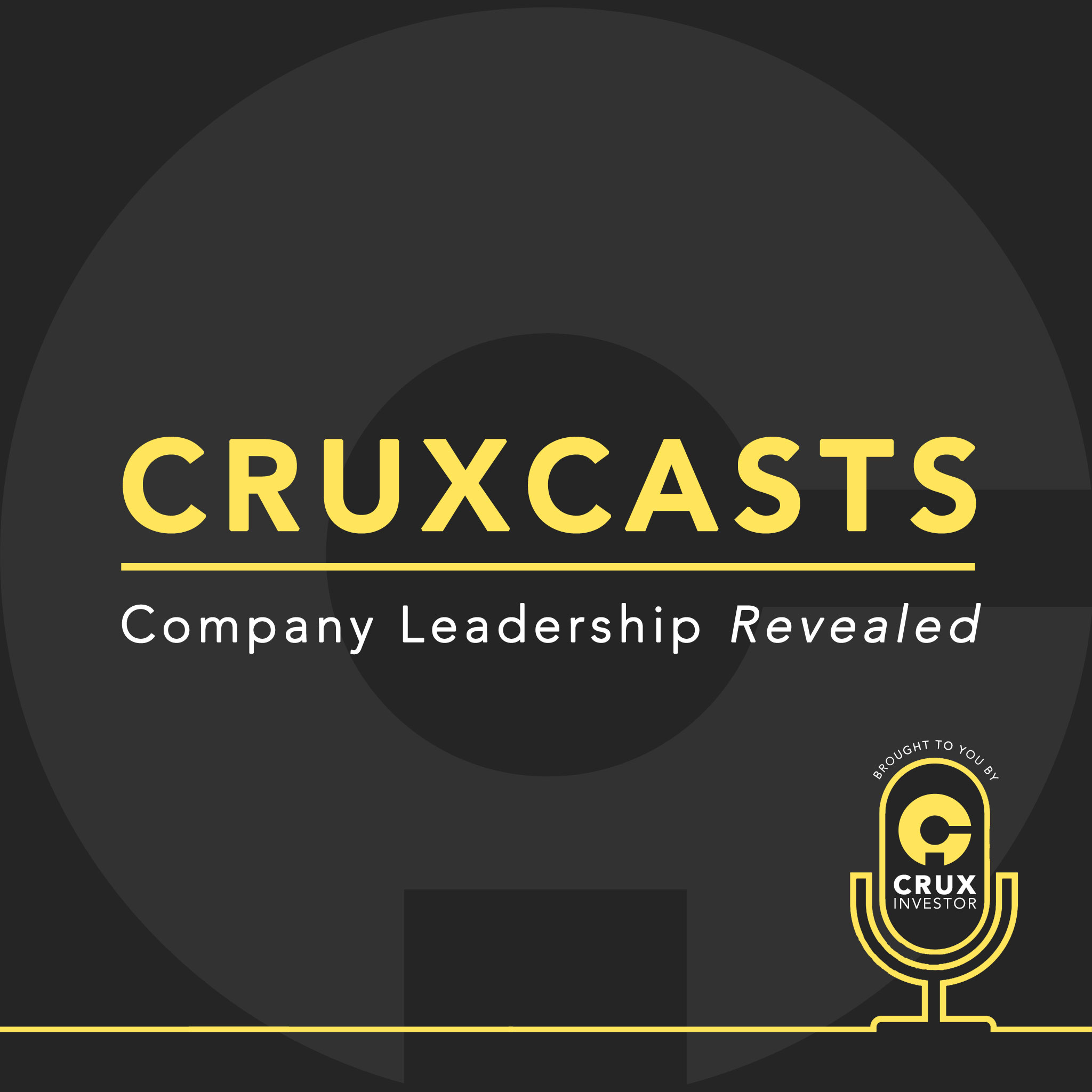 Interview with Ben Heard, Founder of Bright New World
What should uranium investors make of the new look nuclear's role in energy provision.
An eco-modernist based in Adelaide, Australia, Heard grew up as an anti-nuclear advocate. However, as part of being a proponent for a carbon-neutral future, he quickly became aware that nuclear power is a necessity for our clean energy needs.
Head talks us through how his own identity was transformed by education, how Nuclear SMRs and smart energy mixes are currently being implemented and can be further implemented in the future in countries around the world. Lastly, he talks on how exactly these modern technological advancements will be funded. What is the incentive?
Company Page: https://www.brightnewworld.org/
Explore More Here: cruxinvestor.com
Join our Club's waitlist: club.cruxinvestor.com
For FREE unbiased investment information, follow us on Twitter, LinkedIn and Facebook:
https://twitter.com/cruxinvestor
https://www.linkedin.com/company/crux-investor/
https://www.facebook.com/cruxinvestor
If you got value from this interview, please subscribe.