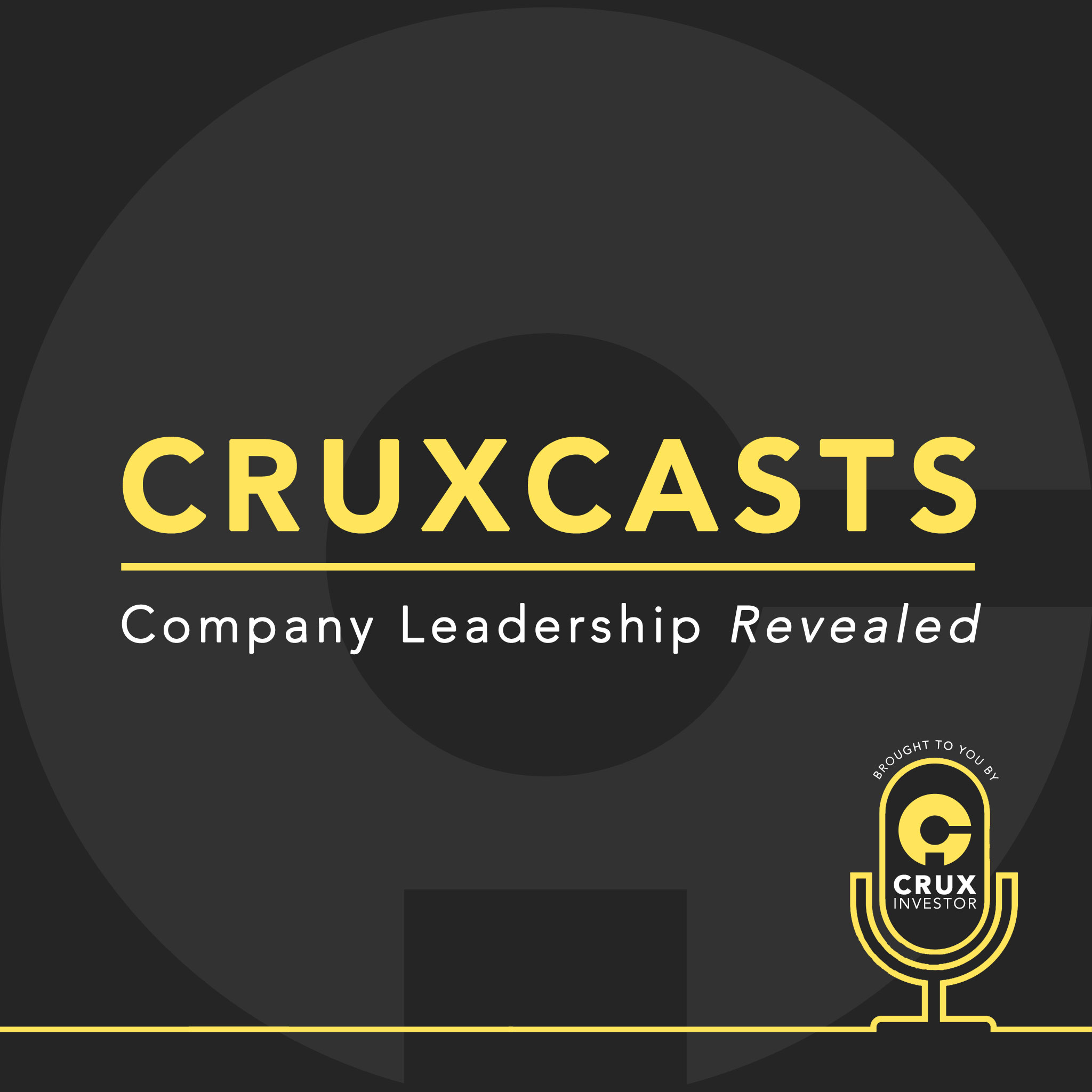 Interview with Ashish Malik, CEO of Bee Vectoring Technologies (TSX-V:BEE)
Bee Vectoring Technologies offers a unique biological solution to the world's agricultural needs. Malik intends to use commercialise bee vectoring as a means of applying natural material to crops. This material helps them fend off disease, damaging insects and increase yield. The bee vectoring could also save farmers time and huge amounts of money compared to convention applications like spraying.
It's a very niche market but worthy endeavour. This major agricultural innovation will not be profitable for several years, but Malik appears confident the demand will be there to grow Bee Vectoring Technologies' share price for investors. What do you think?  
Company Page: http://www.beevt.com/
Make smarter investment decisions, subscribe here: https://www.cruxinvestor.com
For FREE unbiased investment information, follow us on Twitter, LinkedIn and Facebook:
https://twitter.com/cruxinvestor
https://www.linkedin.com/company/crux-investor/
https://www.facebook.com/cruxinvestor
Take advantage, hear it here first: https://www.youtube.com/CRUXinvestor