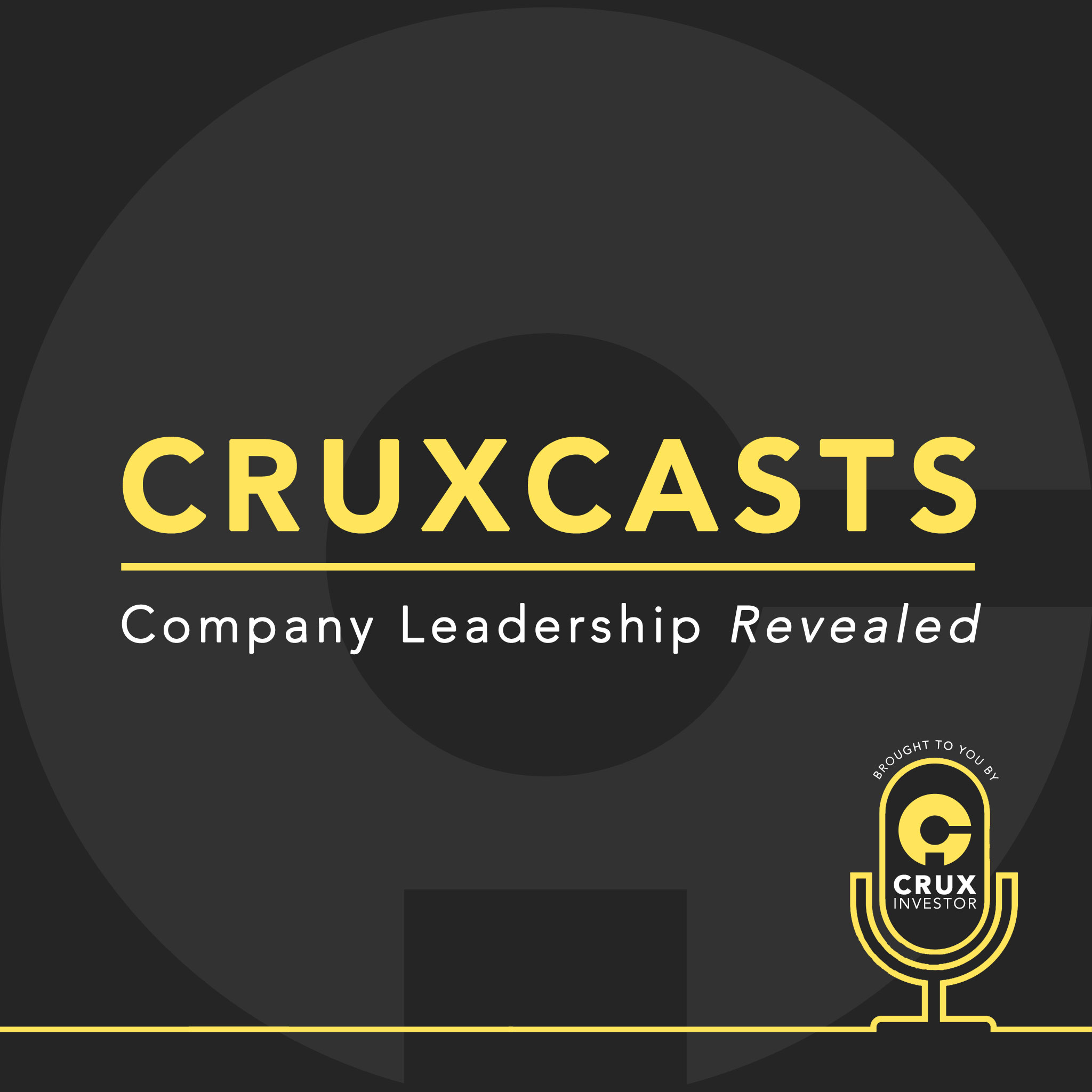 Interview with Tim Carstens, Managing Director of Base Resources (ASX/AIM: BSE)
Producing at a Mineral Sands project in Kenya, Kwale, and developing a Mineral Sands project in Madagascar, Toliara, Base Metals is an significant minerals sands player.
Everything appears to be going well, except for the share price. It is half of what it was when we last spoke to them in Oct 2019. This has likely been caused by uncertainty over Madagascar as a mining jurisdiction, given ongoing discussions with the government over terms on the Royalty and taxes. The financing is not yet in place for new flagship asset, Toliara, and the current short mine life for current mineral sands producing asset, Kwale are also
Castens is a straight talker, and he thinks he has a clear path towards getting Toliara in to production and driving up the largely institutionally-held stock. The one thing there is clear uncertainty on is the timeline.  
Company Page: https://baseresources.com.au/
Make smarter investment decisions, subscribe here: https://www.cruxinvestor.com 
Join Our Crux Club: https://www.crux-club.com/
For FREE unbiased investment information, follow us on Twitter, LinkedIn and Facebook:
https://twitter.com/cruxinvestor
https://www.linkedin.com/company/crux-investor/
https://www.facebook.com/cruxinvestor
Take advantage, hear it here first: https://www.youtube.com/CRUXinvestor