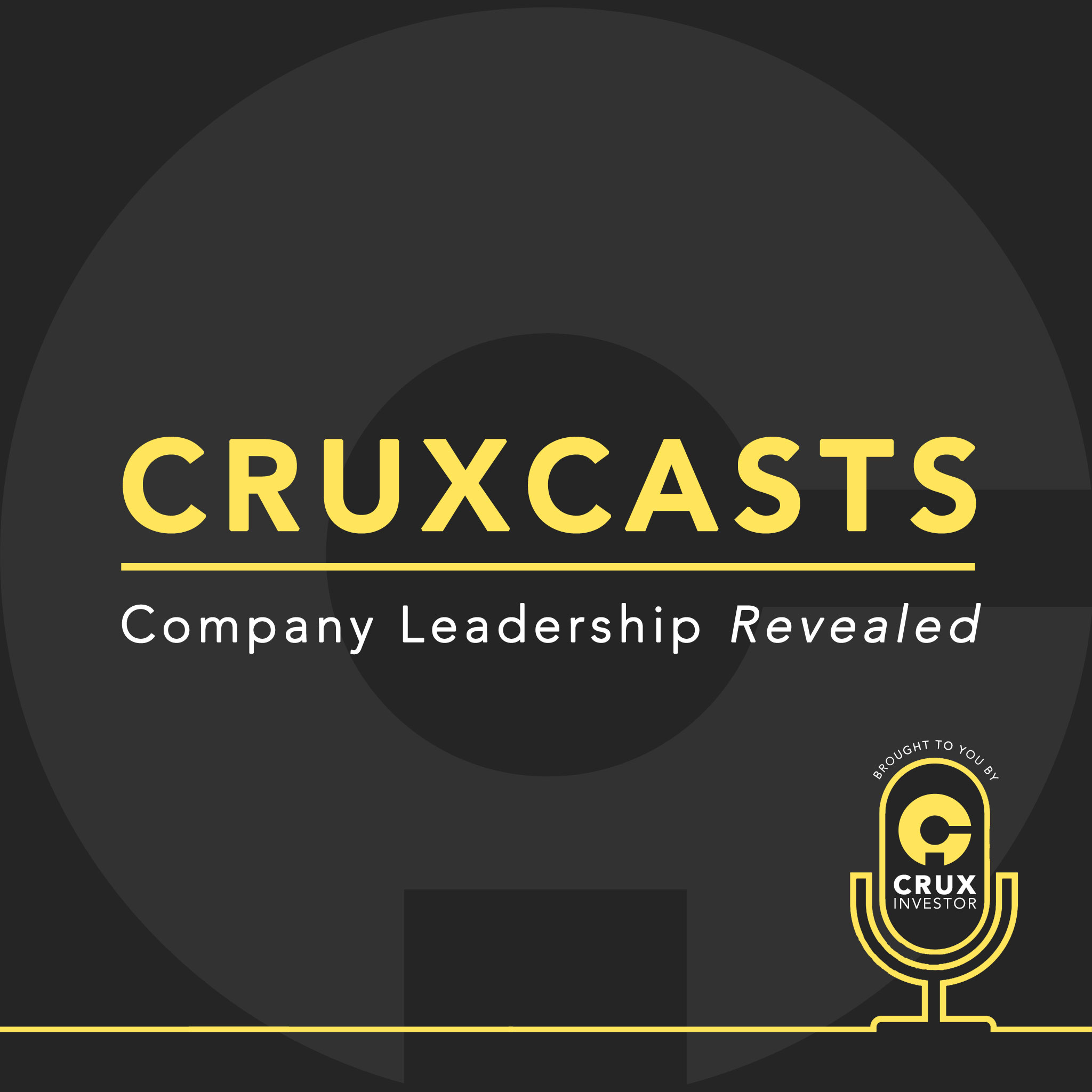 Interview with Tara Christie, President & CEO of Banyan Gold (TSX-V:BYN)
 This Yukon-based gold exploration story has been 10-years in the making, but it's finally delivering some value for long-time investors, with the share price edging up courtesy of a promising 43-101 resource and a stronger marketing strategy.
The 2020 gold exploration programme has been announced, with 1,500m of diamond drilling to take place; this number could be upsized should additional warrants be exercised.
Christie is bright, straight-talking and has a solid track record (from childhood). As a Yukon-based company, the strong transport and power infrastructure well established. Is this a gold junior that is finally going to deliver value for new shareholders? It is making all the right noises. Let's hope this exploration programme starts to throw up some more good gold numbers. Christie imbues confidence, we're now waiting for numbers to support that.
Company Page: https://www.banyangold.com/
Explore More Here: cruxinvestor.com
Join our Club's waitlist: club.cruxinvestor.com
For FREE unbiased investment information, follow us on Twitter, LinkedIn and Facebook:
https://twitter.com/cruxinvestor
https://www.linkedin.com/company/crux-investor/
https://www.facebook.com/cruxinvestor
If you got value from this interview, please subscribe.