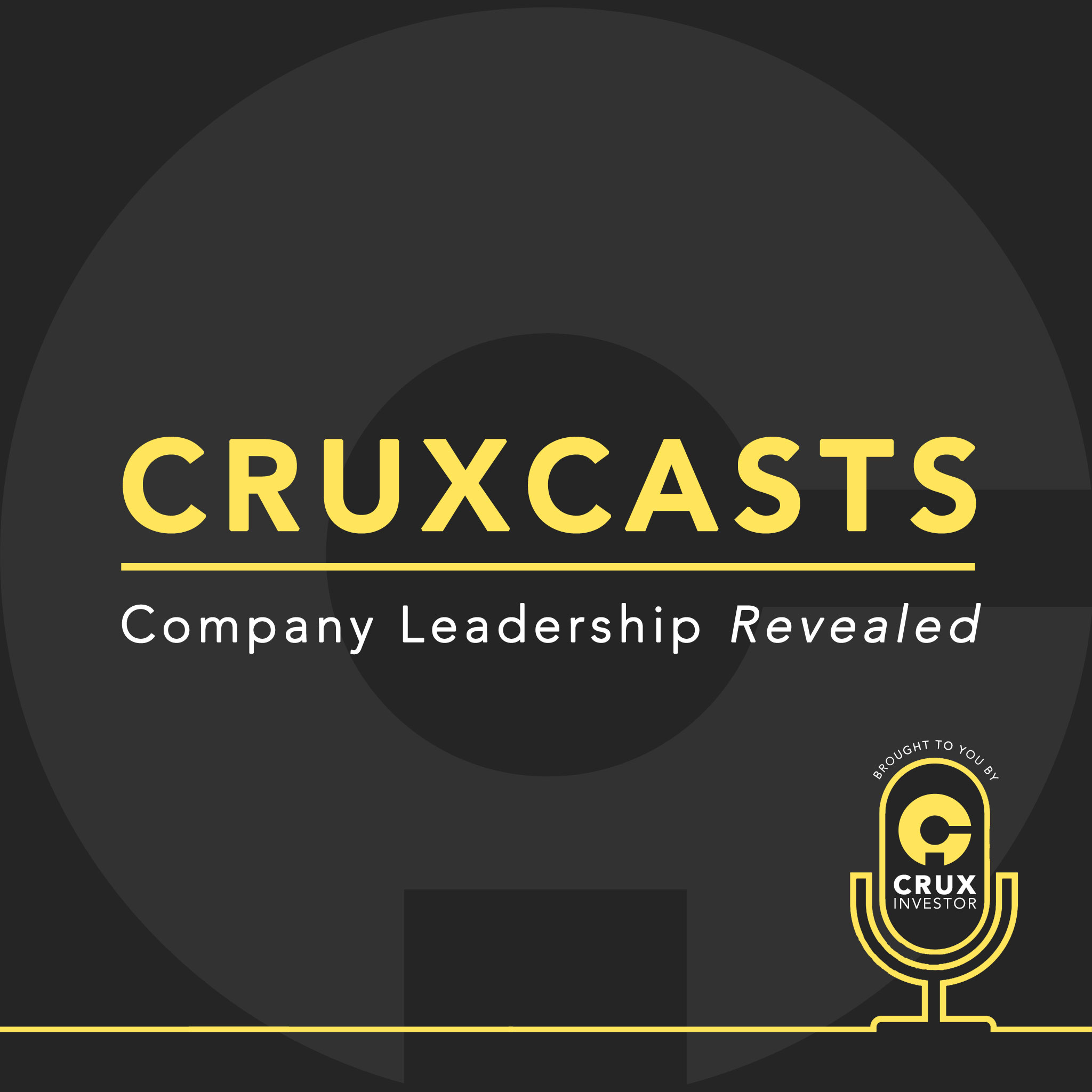 Interview with Bradford Cooke, Chairman of Aztec Minerals Corp. (TSX-V:AZT)
Cooke is also the CEO of Endeavour Silver Corporation. He spends around 1 hour a day focussing on Aztec Minerals. He doesn't think this is an issue because of the strong corporate/management structure he's been able to put in place. The board is populated with "serial discoverers." 
Aztec Minerals is a mineral explorer that went public in 2017. It is focussed on porphyry copper-gold deposits in North America. The share price shot up recently after 3 years of continual decline, and Cooke puts it down to geophysical survey results for flagship porphyry copper-gold project, Tombstone, in addition to the involvement of Simon Dyakowski, who is now marketing this copper-gold story.  
Company Page: http://aztecminerals.com/
Make smarter investment decisions, subscribe here: https://www.cruxinvestor.com
For FREE unbiased investment information, follow us on Twitter, LinkedIn and Facebook:
https://twitter.com/cruxinvestor
https://www.linkedin.com/company/crux-investor/
https://www.facebook.com/cruxinvestor
Take advantage, hear it here first: https://www.youtube.com/CRUXinvestor