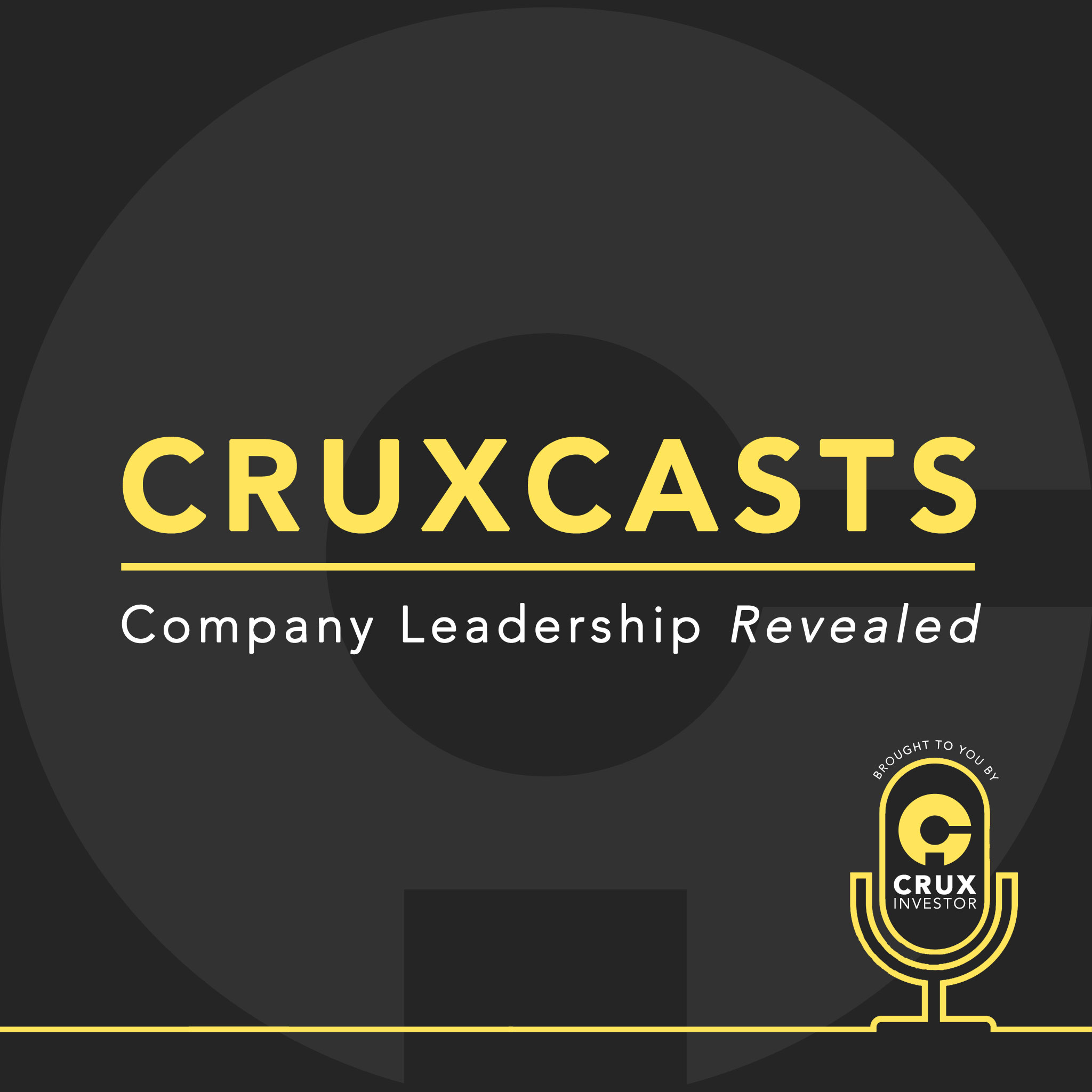 Interview with Fernando Ganoza, CEO of Atico Mining Corp. (TSX-V:ATY)
Atico Mining is a copper-gold developer and producer with two assets: one in Colombia, one in Ecuador. Both are VMS. The producing asset in Colombia, El Roble, is churning out c. 900tpd, but it only has a 4-year life-of-mine. However, Ganoza thinks copper-gold exploration can enhance this significantly.
It's an organic growth copper-gold business model; Ganoza intends to drill out his two resources, financing everything via cash flow from El Roble and avoiding investor dilution. M&A could also change the game for the copper-gold producer.
Ganoza has earned his stripes from the immensely successful and Ganoza-family-operated Fortuna Silver. However, investors aren't current altogether excited about the copper-gold value proposition at Atico Mining. Why, and how will he change this?  
Company Page: http://aticomining.com/
Make smarter investment decisions, subscribe here: https://www.cruxinvestor.com
For FREE unbiased investment information, follow us on Twitter, LinkedIn and Facebook:
https://twitter.com/cruxinvestor
https://www.linkedin.com/company/crux-investor/
https://www.facebook.com/cruxinvestor
Take advantage, hear it here first: https://www.youtube.com/CRUXinvestor