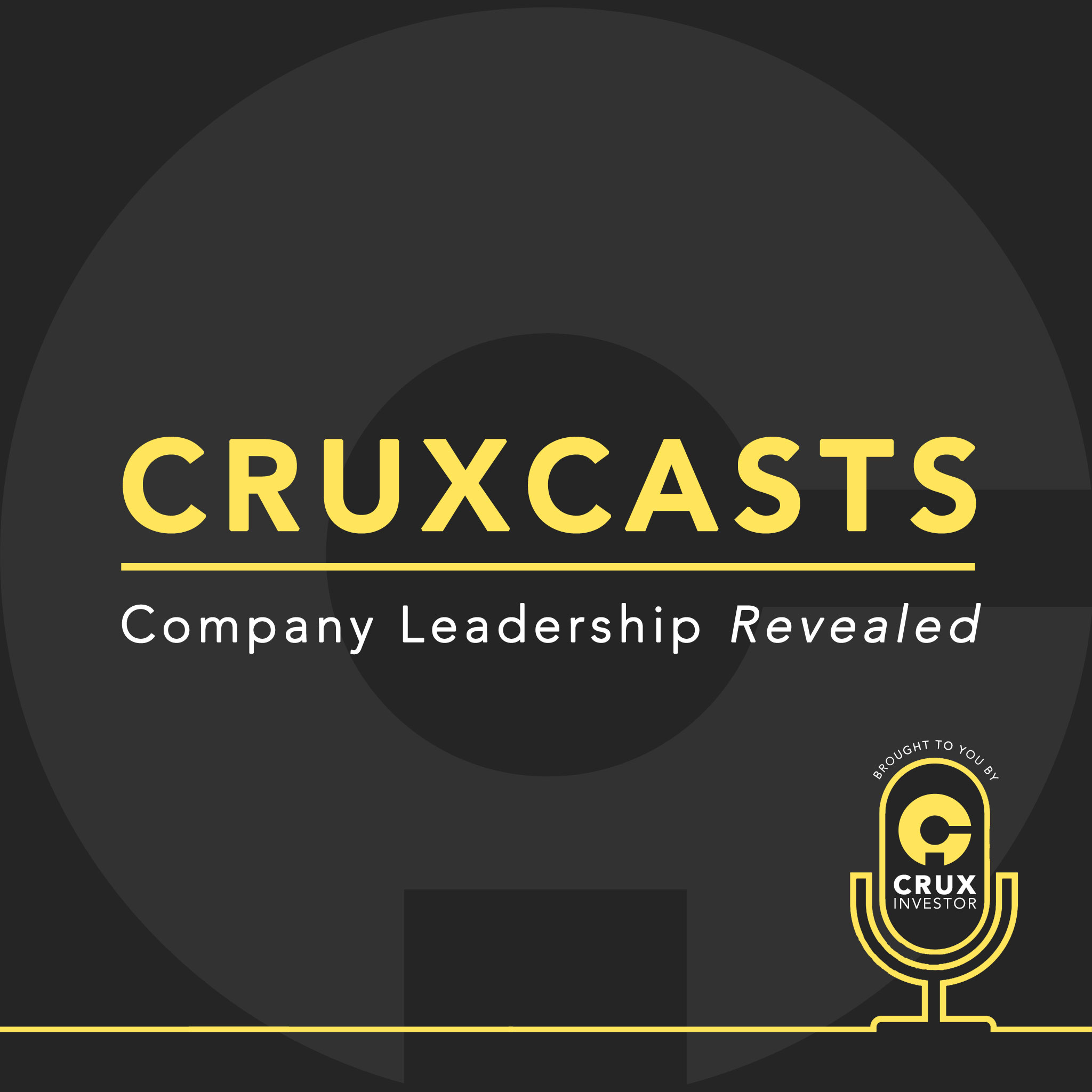 Interview with Anthony Viljoen, CEO of AfriTin Mining (LON: ATM)
The bad connection meant Anthony's computer was cutting out sound when the interviewer asked questions. So, less questions were asked with more talking from Anthony (maybe how some people would prefer it!). The interview was a bit more a company transmitting rather than conversation. Sometimes, technology doesn't quite work as it should. Apologies.
While tin isn't the most fashionable of commodities, the macro story tells a tale of potential rising industrial demand. And potential links to application within the EV revolution have added a little spice to the recipe.
AfriTin has large open-cast tin assets in Namibia and South Africa. Production costs look like they'll fall in a lower quartile. All we are waiting for is the proof of concept for tin concentrate production, which Viljoen expects to achieve in the near future, and the financing.  
Company Page: http://afritinmining.com/
Make smarter investment decisions, subscribe here: https://www.cruxinvestor.com
Join Our Crux Club: https://club.cruxinvestor.com/
For FREE unbiased investment information, follow us on Twitter, LinkedIn and Facebook:
https://twitter.com/cruxinvestor
https://www.linkedin.com/company/crux-investor/
https://www.facebook.com/cruxinvestor
Take advantage, hear it here first: https://www.youtube.com/CRUXinvestor