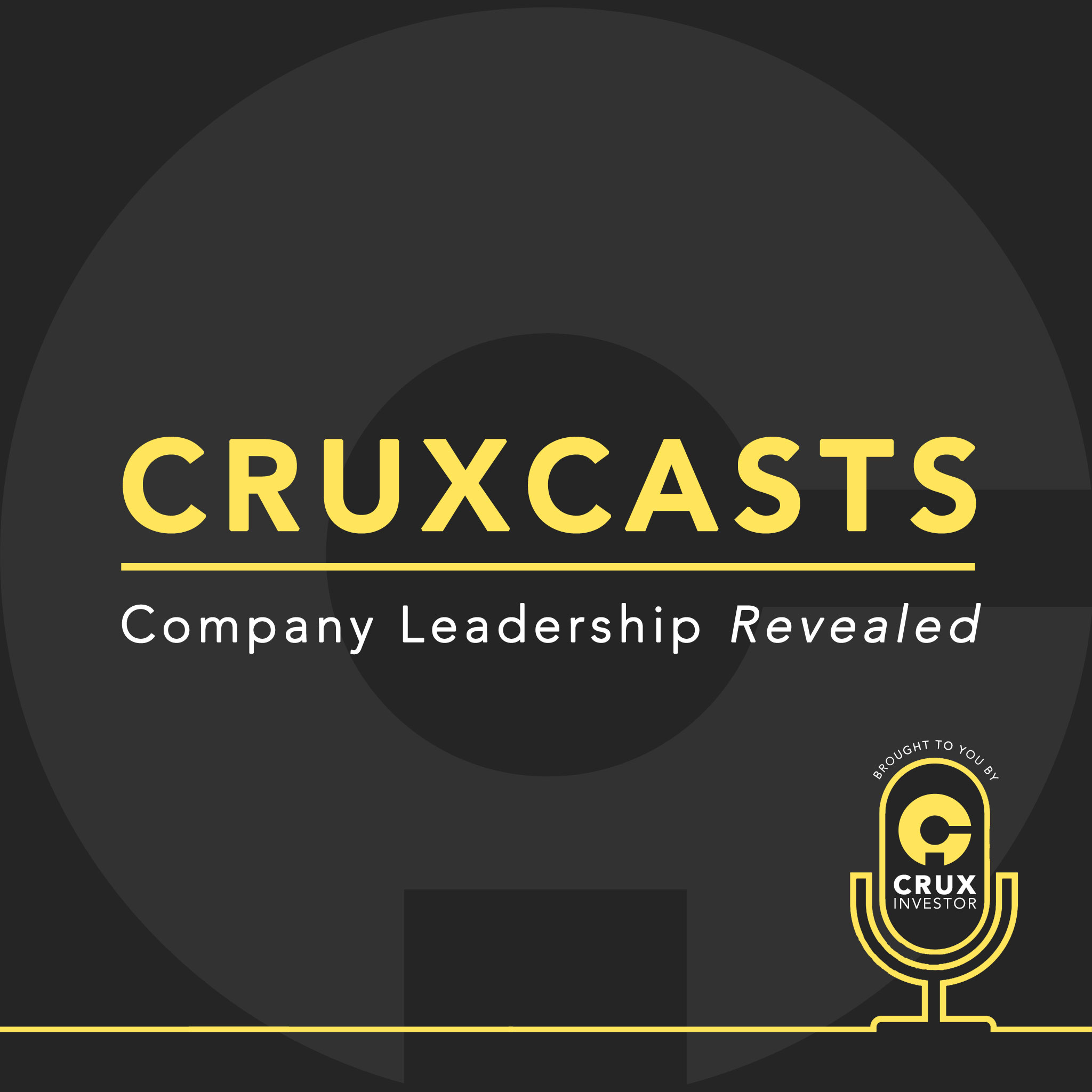 Our weekly Nickel Market Insights with Mark Selby, Nickel Market Commentator and CEO of Canada Nickel Company (TSX-V: CNC) will help you stay ahead. Stay up to date by listening to our weekly market roundup on Nickel.
So, what events have transpired in the exciting world of nickel this week? Price movements are at the top of the list: nickel has gone from a low of c. US$11,000/t up to US$13,430/t today. It did actually hit a peak of US$13,512/t last week, but Selby attributes this to nickel trading in synergy with some momentum drivers around the Shanghai Index.
Just as the nickel price was starting to recede, Elon Musk, the figure of ultimate encouragement for nickel/battery metals investors, has told nickel miners to produce as more nickel in his quarterly call. He's clearly gearing up to go big and kickstart the EV revolution in style. After launching the mid-tier Model 3, Musk needs this to be the cash cow for his company. Many have regarded Tesla stock as immensely overvalued given sales figures, but the c. $35,000 Model 3 could be a real gamechanger, building on the success of the Model S and Model X; I'll hold off on the Cybertruck for now.
Major subsidisation packages in Europe alongside European vehicle manufacturers investing €250B in EV infrastructure, and the Chinese EV space needing to be rejuvenated are both reasons for nickel producers to be accelerating their production timeframes. After touching on some of the macro thematics beneath the surface of the nickel space, such as the immense difficulties surrounding the production of the huge amount of nickel that may be needed in the next decade, we touch on one of our favourite gold production stories, Karora Resources (TSX: KRR). Selby is already an expert on the Dumont Nickel-Cobalt Project, having developed and de-risked it substantially during his tenure of CEO of RNC Minerals. Karora Resources has sold its remaining interest in Dumont (28%) to Waterton for some cash upfront and a residual payout based on a future sale. The 3 low-grade, bulk-tonnage, advanced nickel projects have all been acquired in the last 6 weeks. BHP, OZ Minerals and Waterton have all moved to secure projects early. Is this a major sign of things to come? Time to pile into nickel?
Company page: https://canadanickel.com/
Explore More Here: cruxinvestor.com
Join our Club's waitlist: club.cruxinvestor.com
For FREE unbiased investment information, follow us on Twitter, LinkedIn and Facebook:
https://twitter.com/cruxinvestor 
https://www.linkedin.com/company/crux-investor/ 
https://www.facebook.com/cruxinvestor 
If you got value from this interview, please subscribe.