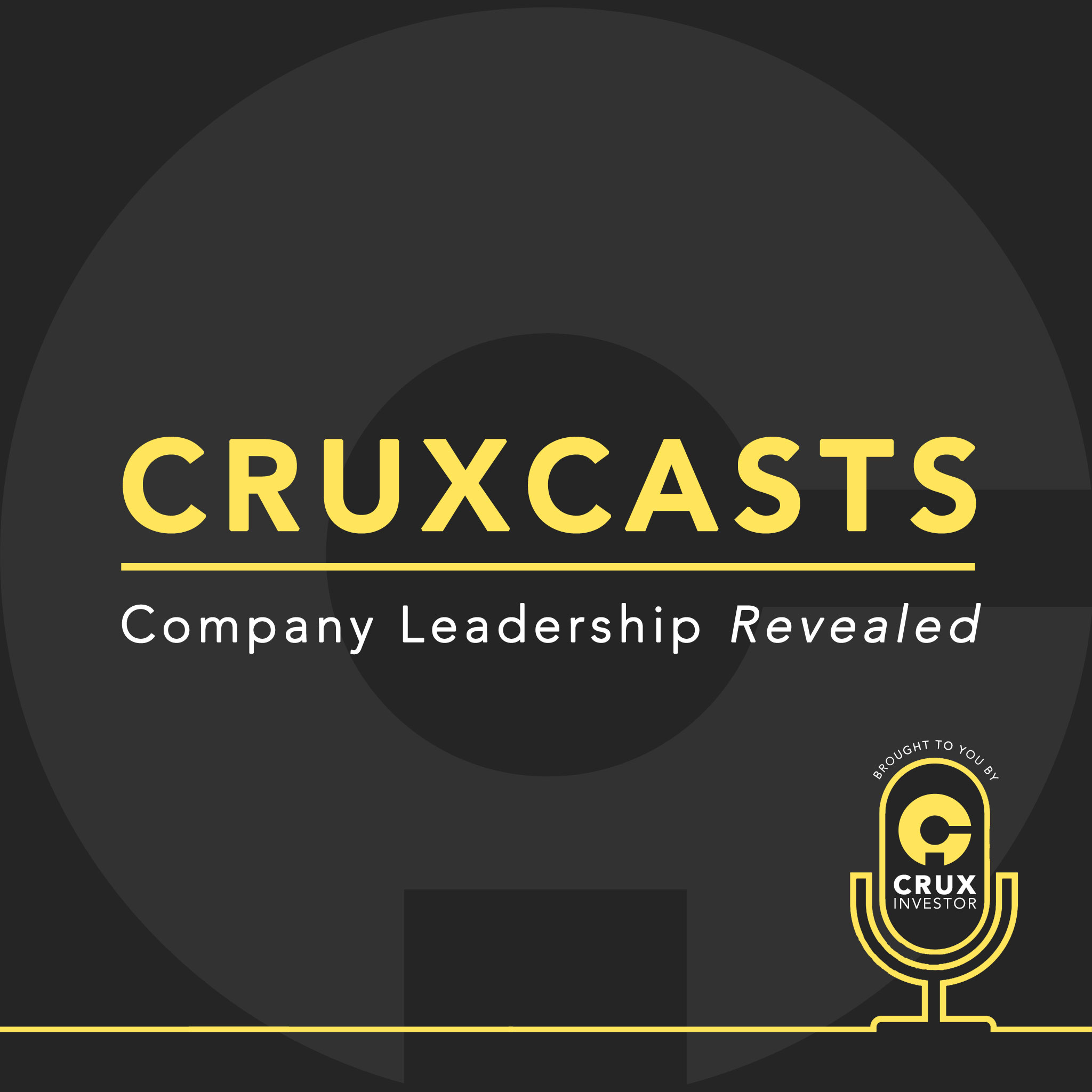 Nickel Market Insights with Mark Selby, Nickel Market Commentator and CEO of Canada Nickel Company (TSX-V: CNC). Stay up to date by listening to our weekly market round-up on Nickel.
If you don't understand the nickel market, don't invest in it. Our weekly round up of the nickel market aim to help you make smarter decisions around which companies and timing.
1) Nickel up another $0.05-$0.10 this morning. c.$6.00, 2 weeks in a row. What's going on. We discuss what's driving the nickel market and its not EV and battery thesis. Another macro play - copper moved from $2.80 to $2.95 - approaching critical $3/lb level - copper 5% higher than pre-COVID hasn't been c.$3/lb for more than 2-years. Again what is driving the base metals.... find out
2) Last week we discuss the Nickel market for EV and stainless steel. So this week we discuss the other uses and applications. - High nickel alloys, alloys - jet engines, gas turbines. Obviously jet engines not going to be growing again for awhile - Alloy steel - throw a little extra nickel in to get some extra strength - other properties - high pressure/high temperature applications, corrosion resistance, slightly magnetic properties - Plating - chrome plated - think big bumpers, shopping carts
3) Industry News - Centaurus, in early July announced a Brazilian sulphide project - 48.0Mt @ 1.08% Ni FOR 517,500 TONNES OF NICKEL - relatively new discovery - Carajas, Brazil - Few new sulphides - so everyone exciting news - particularly as open-pittable (1%) - Sulphide discoveries rare - if get 2-3% grade nickel intersection is exciting, often tough to get resource those grades at any scale - nature of deposit
Company page: https://canadanickel.com/
Explore More Here: cruxinvestor.com
Join our Club's waitlist: club.cruxinvestor.com
For FREE unbiased investment information, follow us on Twitter, LinkedIn and Facebook:
https://twitter.com/cruxinvestor
https://www.linkedin.com/company/crux-investor/
https://www.facebook.com/cruxinvestor
If you got value from this interview, please subscribe.