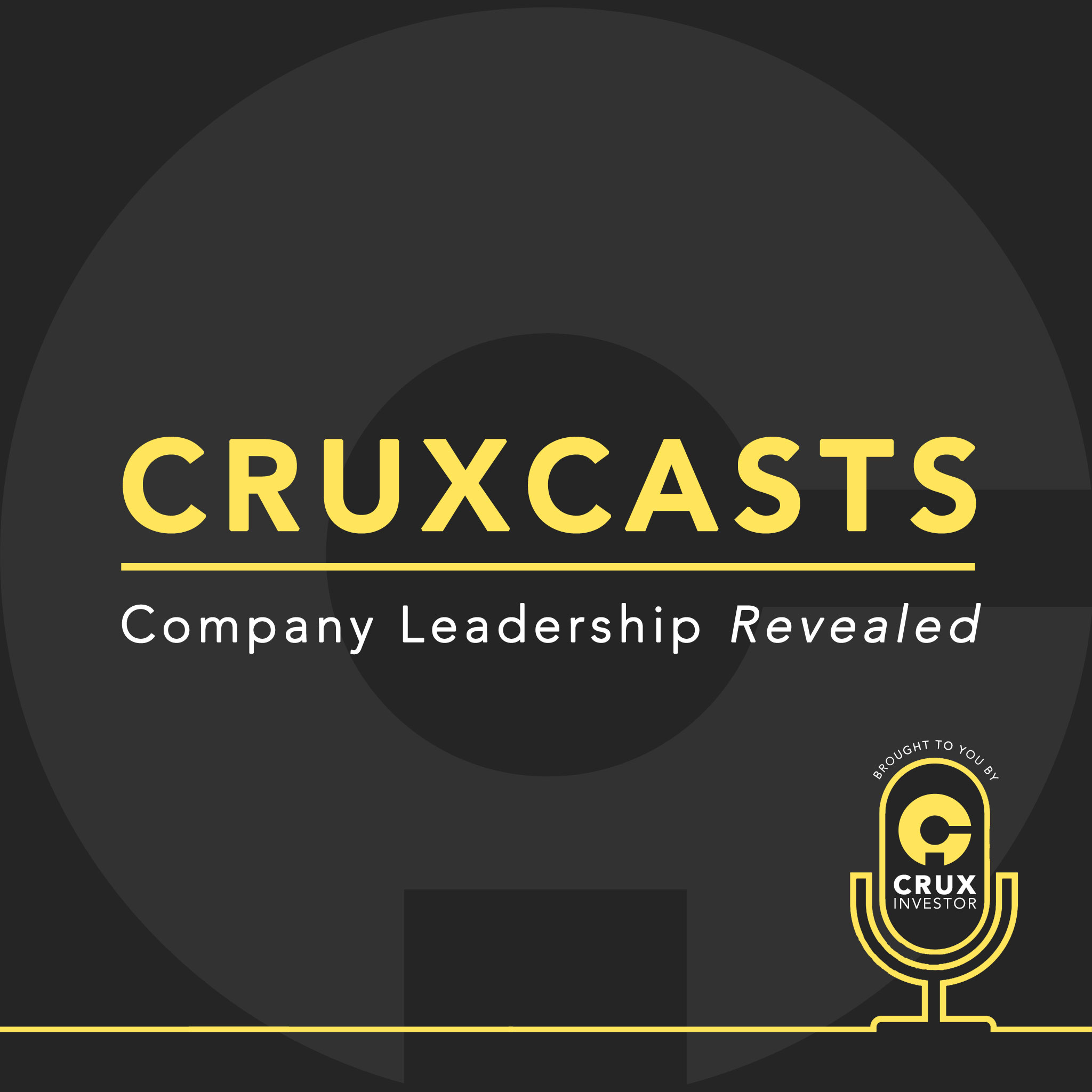 Nickel Market Insights with Mark Selby, Nickel Market Commentator and CEO of Canada Nickel Company (TSX-V: CNC). Stay up to date by listening to our weekly market round-up on Nickel.
Nickel is up $6/lbs, but Selby expects market to trade back down and explains why. We discuss fundamentals, technicals and Sentiment and how to interpret them for nickel. Last wees M&A seems to be getting people excited again.
Investors are excited about the potential of Nickel in automotive batteries, the 2/3rds of the market for nickel is stainless-steel. So how does that stainless-steel market integrate and work with nickel and how can that inform our decision making.
This is nickel being explained every week and in a level of detail we have not seen anywhere else. Getting to know a commodity allows us to make better decisions on where to invest and when. Let us know what you want to know. Send you questions in for next week weeks show.
Company page: https://canadanickel.com/
Explore More Here: cruxinvestor.com
Join our Club's waitlist: club.cruxinvestor.com
For FREE unbiased investment information, follow us on Twitter, LinkedIn and Facebook:
https://twitter.com/cruxinvestor
https://www.linkedin.com/company/crux-investor/
https://www.facebook.com/cruxinvestor
If you got value from this interview, please subscribe.