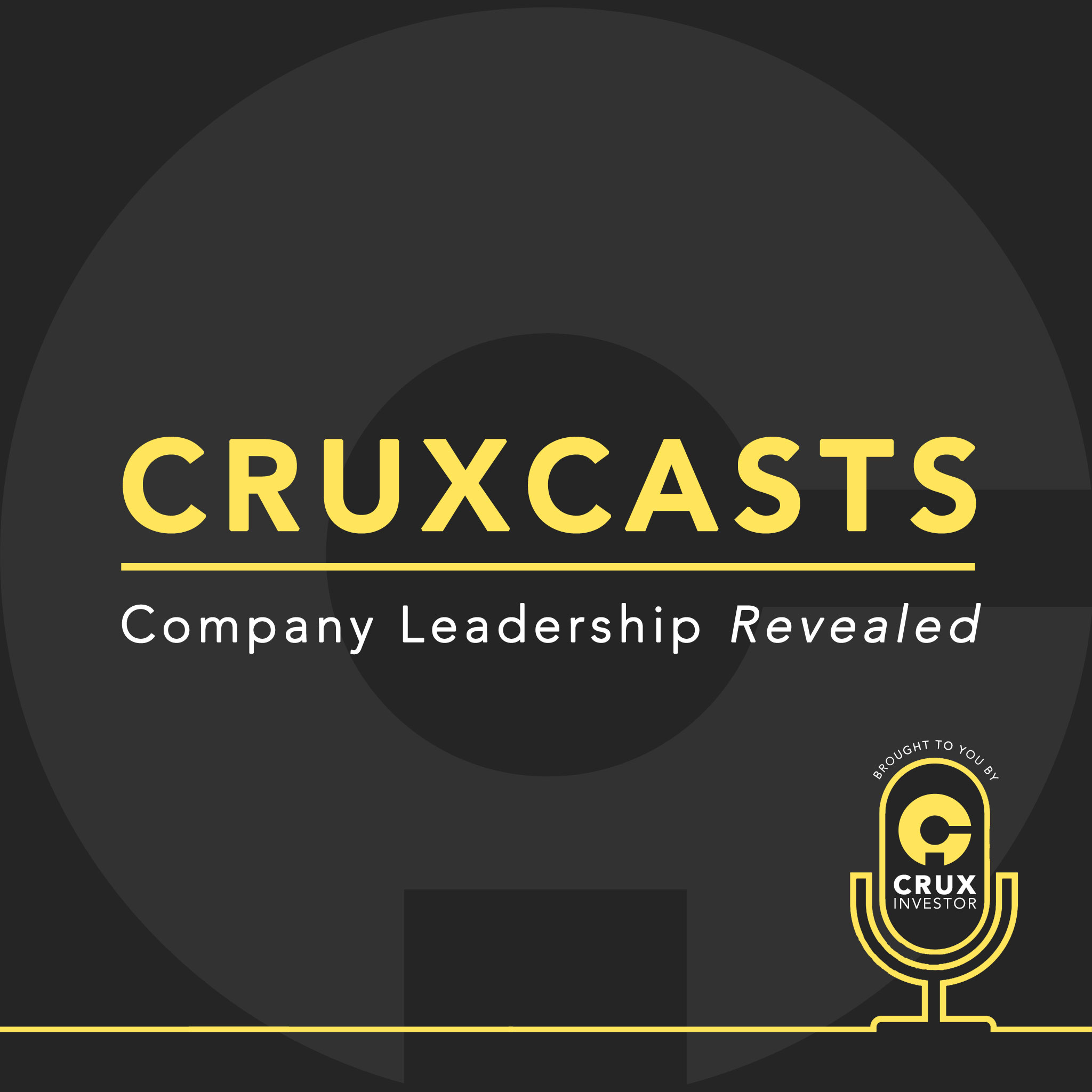 A conversation with Dustin Garrow, Uranium Market Commentator.
Garrow tells us why he thinks US utilities won't be making any decisions to buy uranium in 2020. He tells why he thinks this won't happen until the middle of next year. What are they focused on? And what is the DoE focused on with its Nuclear Fuel Working Group report. have they been distracted? And are they qualified to make that decision?
Old news of the week is that the US House Appropriations Committee has said that they will not approve the funding of the uranium reserve. Also the delay in the decision on the Russian Suspension Agreement seems to be holding up utilities decision making. What does this mean for relations with Russia? And does Russia care? We discuss China and Russia and how they control the market. Can the US compete and what are the barriers?
Wonderfully no holes barred conversation about the state of the market. We discuss what it means for certain companies, both positive and negative. If you are a uranium investor you will be interested about what it could be mean for your equities investments.
Explore More Here: www.cruxinvestor.com
Join our Club's waitlist: www.club.cruxinvestor.com 
For FREE unbiased investment information, follow us on Twitter, LinkedIn and Facebook:
https://twitter.com/cruxinvestor 
https://www.linkedin.com/company/crux-investor/ 
https://www.facebook.com/cruxinvestor
If you got value from this interview, please subscribe.