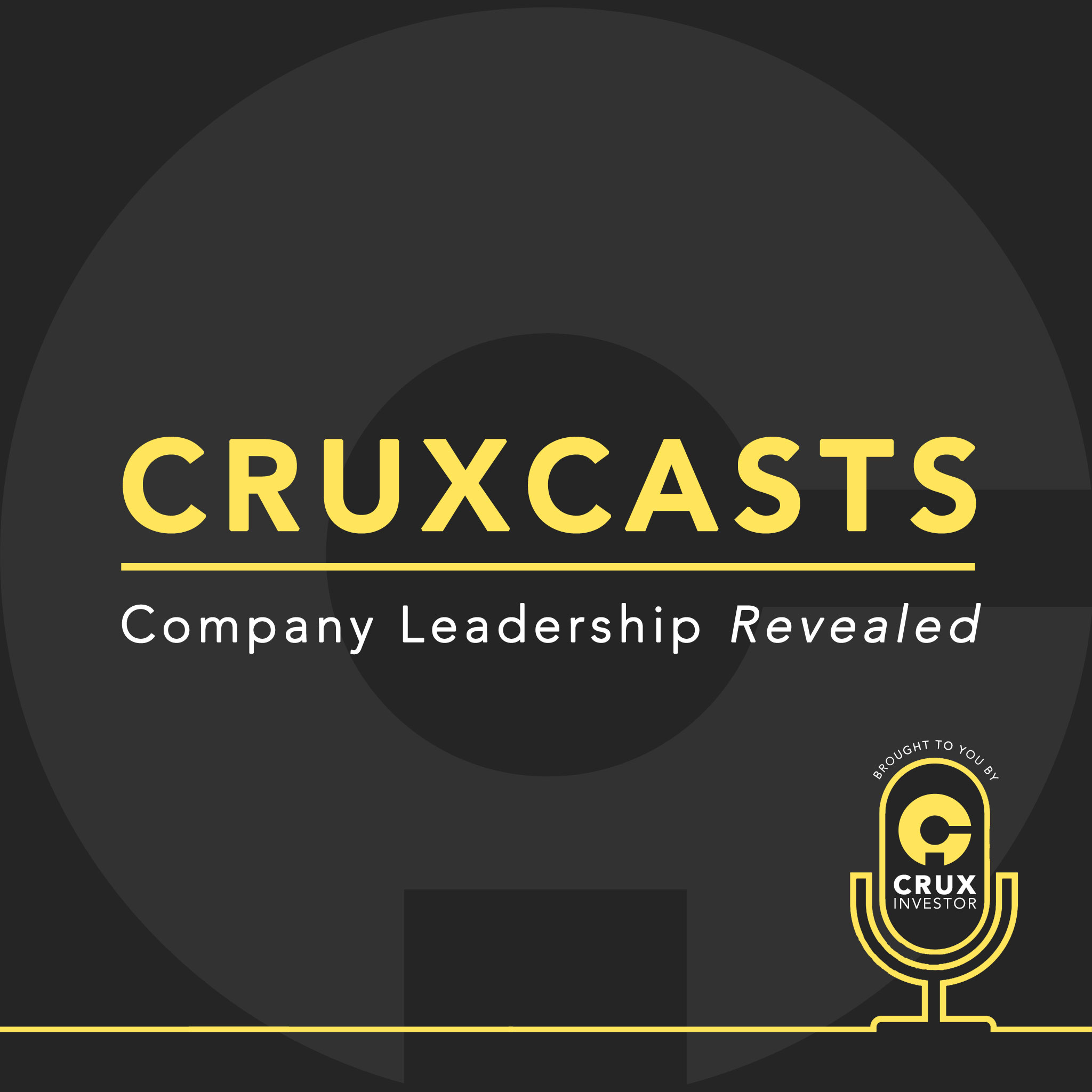 Uranium Market Commentator & Bannerman Resources (ASX: BMN) CEO, Brandon Munro, calls in for our weekly catch up about the world of Uranium and Uranium investing.
Cameco's quarterly call stuns market with some of its decisions. Have they lost the opportunity to drive the spot price up? We discuss the implications for investors and also for uranium juniors. We now wait for the KazAtomProm quarterly on 3rd August. We focus on the restart of Cigar Lake and reasons why they may have made those decisions and how it may affect partnerships elsewhere.
And for club.cruxinvestor.com members we also get into detail about what has been happening with utilities in the background. And how their decision making has affected the market. As ever, Brandon's insight delight and inform in equal measure. Anyone not signed up to club.cruxinvestor.com is missing out.
Explore More Here: cruxinvestor.com 
Join our Club's waitlist: club.cruxinvestor.com
For FREE unbiased investment information, follow us on Twitter, LinkedIn and Facebook:
https://twitter.com/cruxinvestor
https://www.linkedin.com/company/crux-investor/
https://www.facebook.com/cruxinvestor
If you got value from this interview, please subscribe.