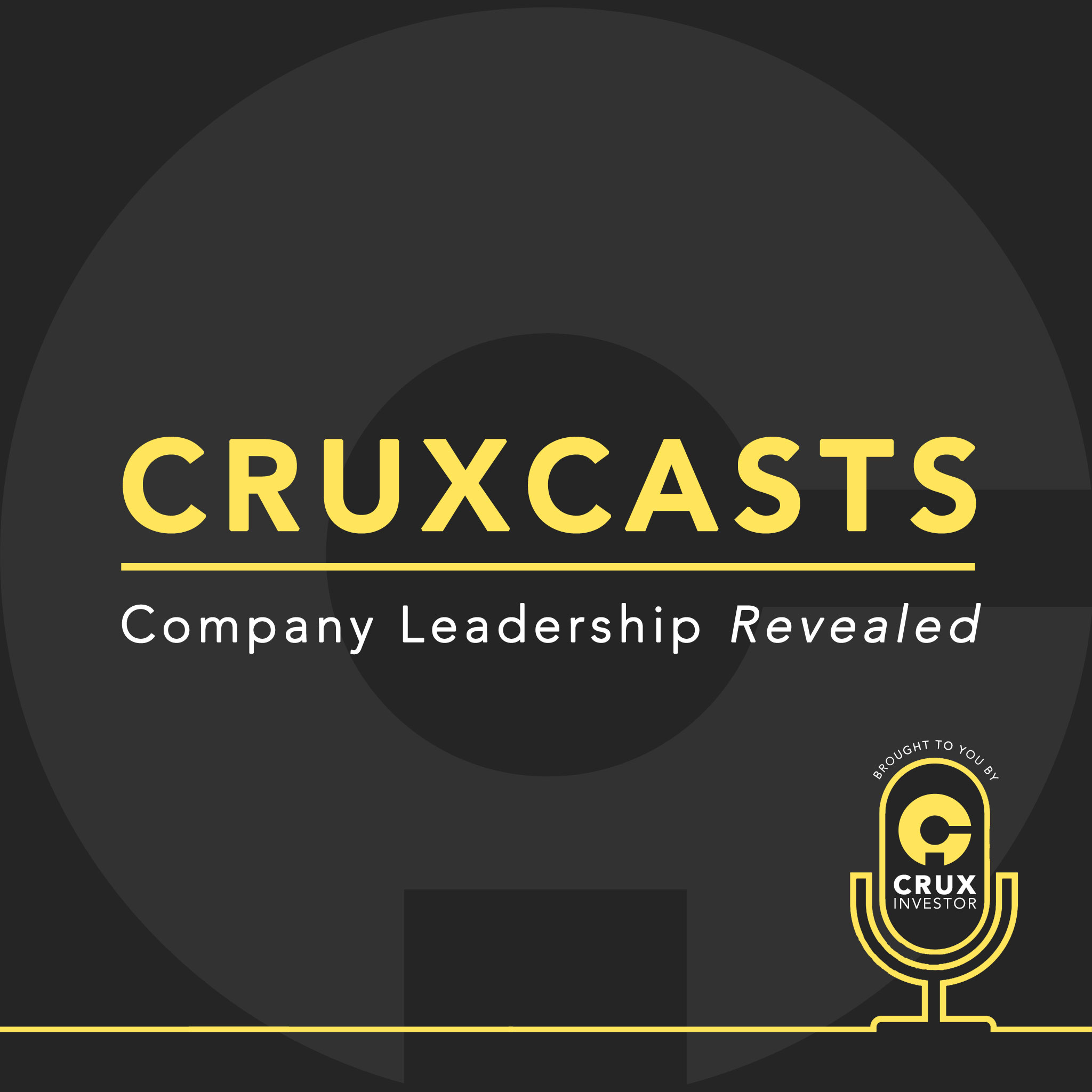 Uranium Market Commentator & Bannerman Resources (ASX: BMN) CEO, Brandon Munro, calls in for our weekly catch up about the world of Uranium and Uranium investing.
Based on questions that were sent in by viewers, it is clear that there are a lot of new investors coming into the uranium ecosystem. So Brandon and i cover a little bit of old ground but with new data. We start with the relationship between spot price and term-contract in today's environment. We also look at the effect of supply and the effect on Russia v US tensions. Does Russia care about the Russian Suspension Agreement. Should they?
And we get his thoughts on the timing of the US utilities coming back in to the market to help drive equities. Are US uranium juniors without a cash buffer getting nervous. 
Company page: https://www.bannermanresources.com.au/
Explore More Here: www.cruxinvestor.com  
Join our Club's waitlist: www.club.cruxinvestor.com 
For FREE unbiased investment information, follow us on Twitter, LinkedIn and Facebook:
https://twitter.com/cruxinvestor 
https://www.linkedin.com/company/crux-investor/ 
https://www.facebook.com/cruxinvestor
If you got value from this interview, please subscribe.