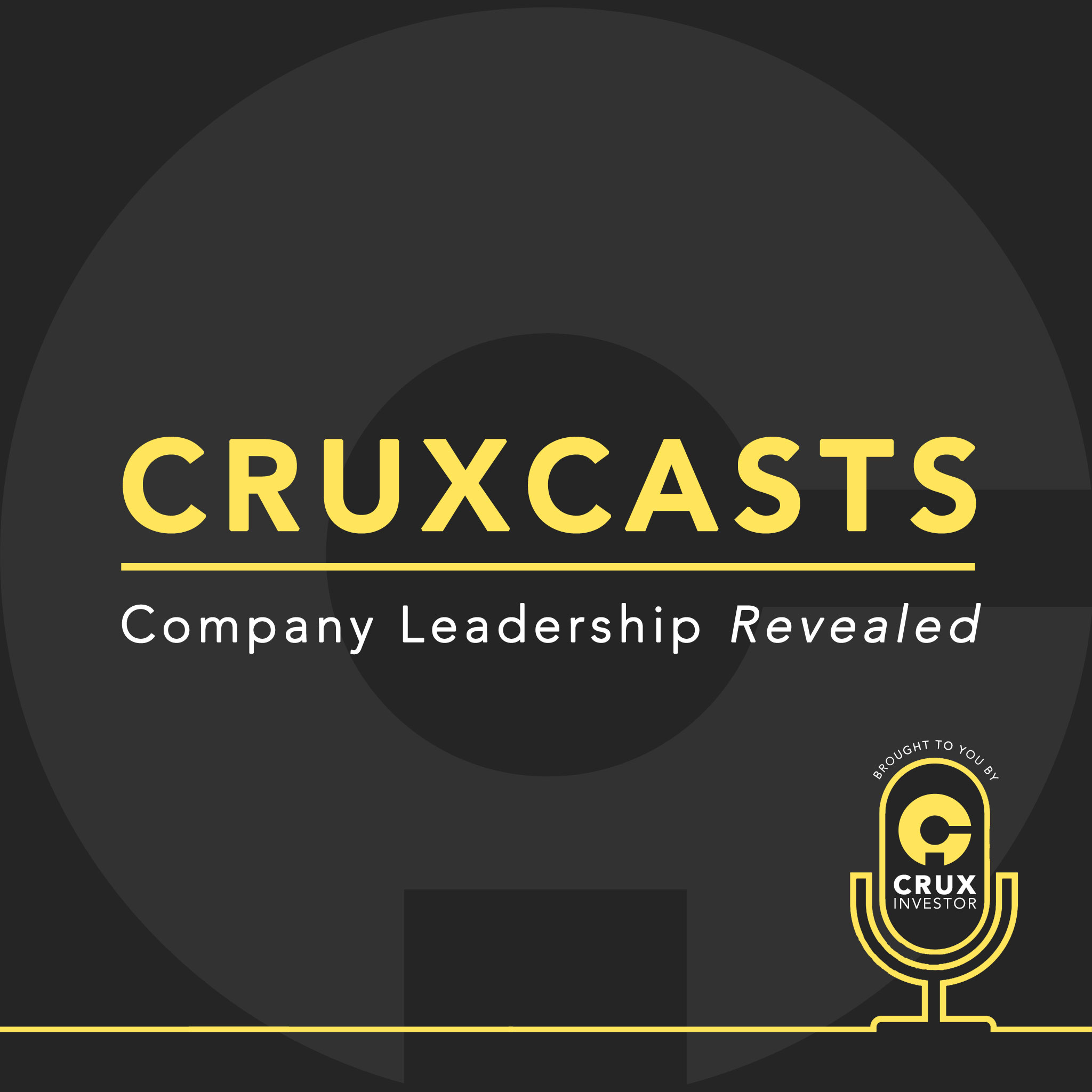 Brandon Munro, Uranium Market Commentator and CEO of Bannerman Resources (ASX:BMN) calls in for you weekly catch up about the world of Uranium and uranium investing.
It's been a big week for uranium investors. The US House of Appropriation has blocked the idea of funding of the 'US uranium reserve.' What is the right of reply? What does this mean for US uranium equities? How should uranium investors interpret this information? We will be asking some of the main players this week how they intend to respond. Brandon gives us a precursor to what happens next.
We then take a look at the supply market in general, with news of the latest lockdown extension in Kazakhstan, with the world's largest uranium producer, KazAtomProm, extending its initial 3-month production reduction by a further month. Cameco and the other uranium majors are following suit.
Company page: https://www.bannermanresources.com.au/
Explore More Here: cruxinvestor.com
Join our Club's waitlist: club.cruxinvestor.com
For FREE unbiased investment information, follow us on Twitter, LinkedIn and Facebook:
https://twitter.com/cruxinvestor
https://www.linkedin.com/company/crux...
https://www.facebook.com/cruxinvestor
If you got value from this interview, please subscribe.