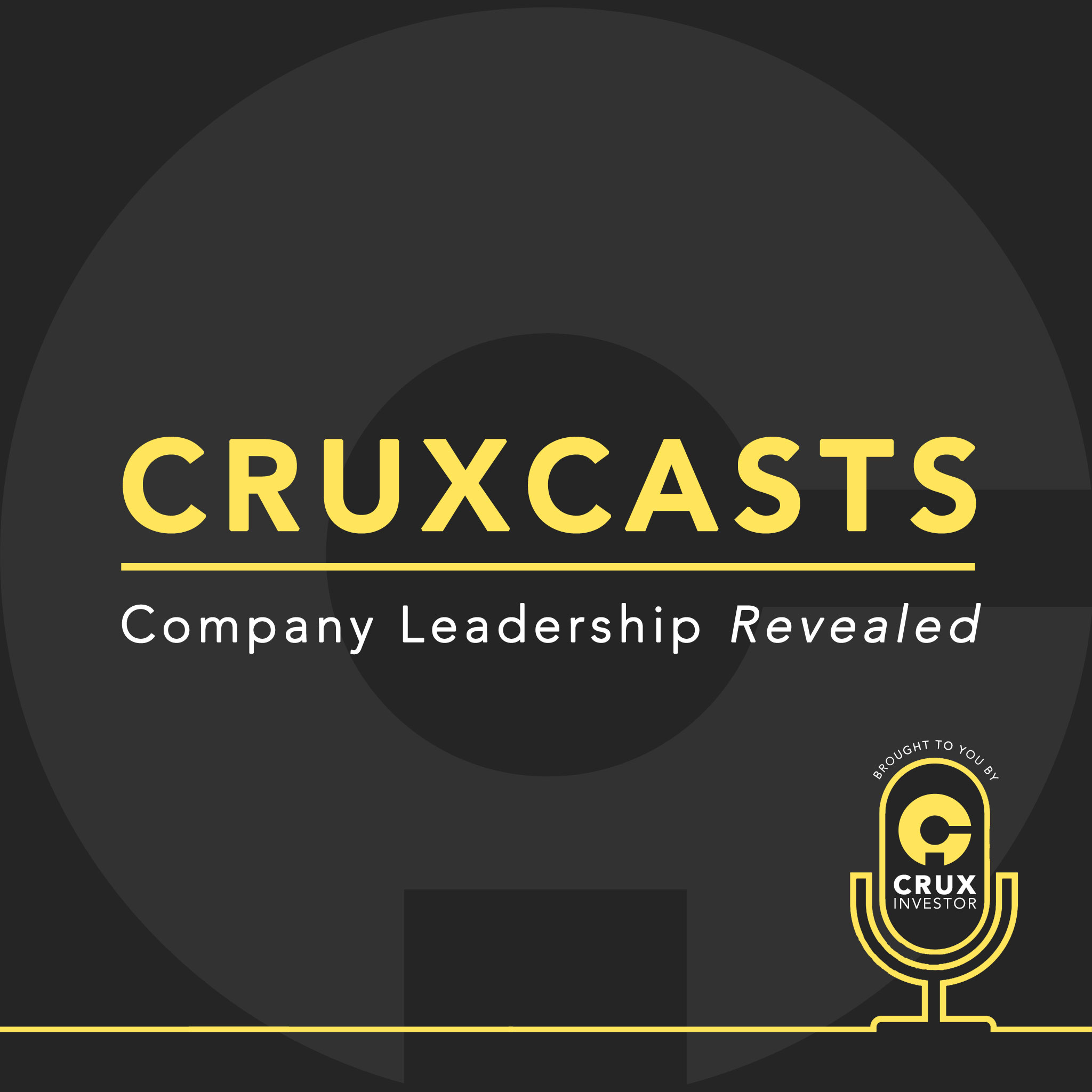 Uranium Market Commentator & Bannerman Resources (ASX: BMN) CEO, Brandon Munro, calls in for our weekly catch up about the world of Uranium and Uranium investing.
The extended lockdown in Kazakhstan impacts KazAtomProm's, the world's largest supplier of uranium U308 (24%), ability to get their employees back to work. This in turn means that so far as much as 8Mlbs of uranium has not been produced. However, despite this news, the company has maintained guidance with regard to being able to supply their term-contract customers. They are 6 to 7-months of inventory with which to draw on, but indicate that they will probably need to go in to the spot market to acquire uranium pounds to fulfil order (at still low prices) and maintain their stockpile position. What are the impacts for utilities and uranium investors. We discuss.
As COVID-19 continues to restrict production in Canada and impacts production in Australia and Namibia, we discuss the implications for junior uranium companies. Investors and potential investors take note.
And for Crux-Club.com members only, Brandon and I discuss why utilities remain inactive. What are they focussed on instead? And what has happened to the price momentum? We look at some of the factors. Please join the waiting list for Crux Club if you want to get more insight in to the uranium sector and other commodities from our expert contributors each week. All for less than a dollar a day.
Company page: https://www.bannermanresources.com.au/
Explore More Here: cruxinvestor.com
Join our Club's waitlist: club.cruxinvestor.com
For FREE unbiased investment information, follow us on Twitter, LinkedIn and Facebook:
https://twitter.com/cruxinvestor
https://www.linkedin.com/company/crux-investor/
https://www.facebook.com/cruxinvestor
If you got value from this interview, please subscribe.