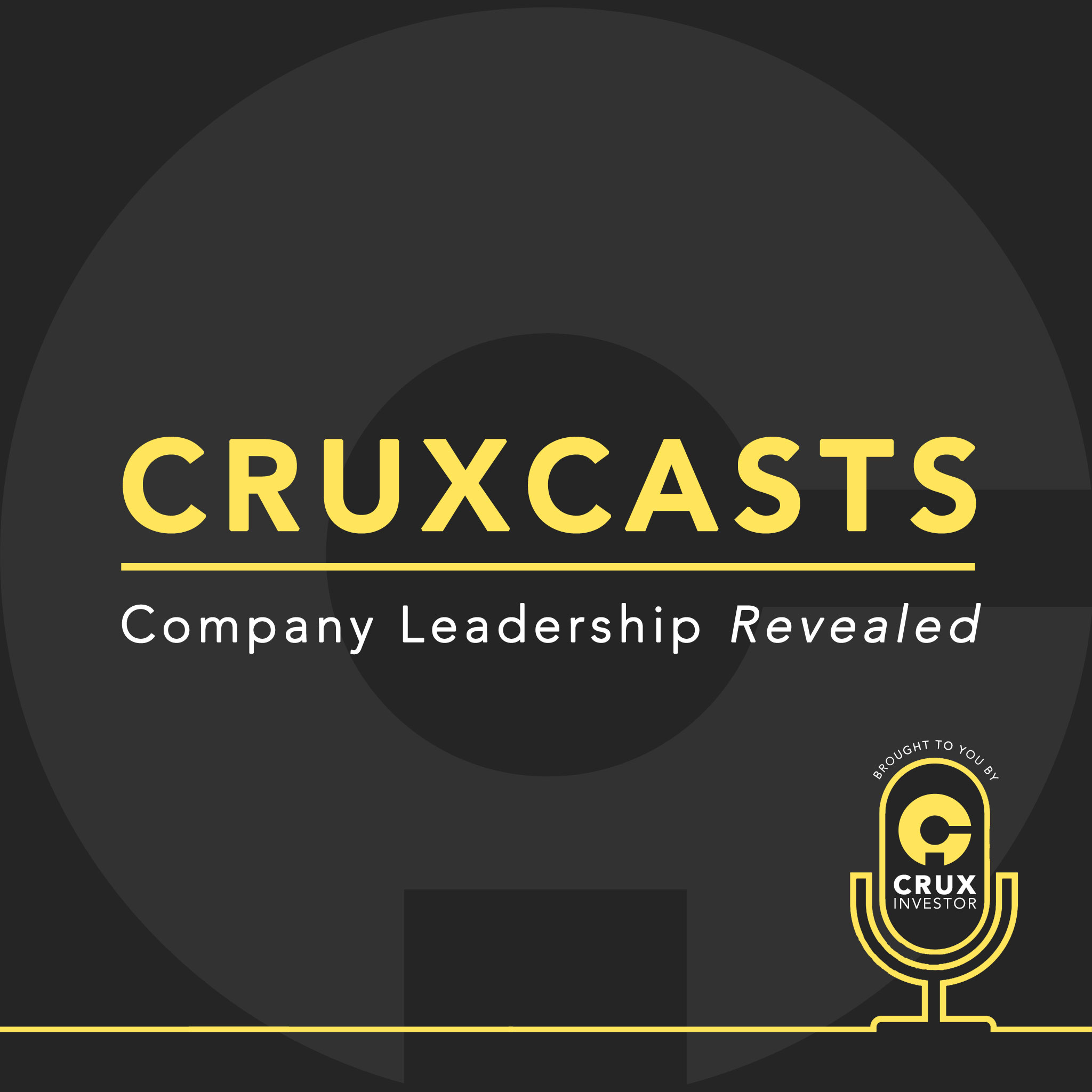 Nickel Market Insight with Mark Selby, Nickel Market Commentator and CEO of Canada Nickel Company (TSX-V: CNC). Stay up to date by listening to our weekly market round up on Nickel.
1. Market Update
- INSG data is out - Chinese demand almost fully recovered, nickel supported by COVID-19 mine closures, earthquake near Sulawesi helping support ore prices.
2. Market info
- Tesla using an LFP battery in one of their Chinese models - is this sign nickel going to be substituted out like cobalt?
3. Industry news
- don't look now - 2 best low-grade nickel deposits quietly acquired in Australia during past month
- BHP bought Honeymoon Well project from Norilsk - no price published - Rumour has it they were looking for $100M previously
- OZ Minerals paying $76M million for Cassini Resources for remaining 30% of Nebo-Babel project  
Company page: https://canadanickel.com/
Explore More Here: cruxinvestor.com
Join our Club's waitlist: club.cruxinvestor.com
For FREE unbiased investment information, follow us on Twitter, LinkedIn and Facebook:
https://twitter.com/cruxinvestor
https://www.linkedin.com/company/crux-investor/
https://www.facebook.com/cruxinvestor
If you got value from this interview, please subscribe.